Singer Abhijeet Bhattacharya's new Twitter account suspended hours after his first tweet
Abhijeet Bhattacharya's verified Twitter account was blocked as multiple users reported abuse against the singer.
Singer Abhijeet Bhattacharya, who returned to Twitter with a second account after his verified account was blocked by the micro blogging site, found his new account suspended hours after he pushed out the first tweet.
His initial account was blocked on 23 May after multiple Twitter users reported abuse against the singer for hurling disparaging words against people like Jawaharlal Nehru University student-activist Sheila Rashid. However, he returned to the social media website a few days later on 29 May with a fresh account.
In a video posted on his new account, Abhijeet said, "People are trying to suppress my voice. I am against those who try to speak against the nation and the Indian Army. This is my new Twitter account. Till the time my verified account is not active, please follow me on this Twitter account. All other accounts by my name are fake and are trying to malign my reputation."
An accompanying post with the video read, "Vande Mataram. I am back. Anti-nationals can't stop my voice, salute to Indian Army. This is my new Twitter account, rest are fake."
His Twitter profile read the chorus line from his popular song, 'I Am The Best' from Aziz Mirza's 2000 film Phir Bhi Dil Hai Hindustani, that was filmed on Shah Rukh Khan.
However,  News 18 reports that a few hours later, Twitter suspended his new account as well. Abhijeet has been infamous for his abusive and hyper-nationalist tweets against several popular personalities.
Find latest and upcoming tech gadgets online on Tech2 Gadgets. Get technology news, gadgets reviews & ratings. Popular gadgets including laptop, tablet and mobile specifications, features, prices, comparison.
Entertainment
Priya Cinema and Menoka in south Kolkata suspended all shows indefinitely from 20 November, citing a lack of big releases and "very few people" coming to theatres.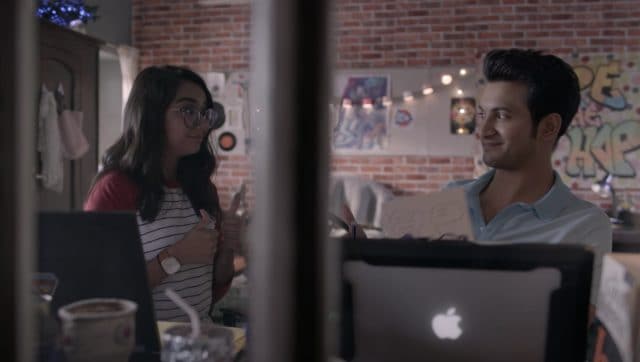 Entertainment
Mismatched effectively commits the ultimate screenwriting sin: it tells an awful lot, but never really shows. Every moment and feeling is spoon-fed to the point of exhaustion.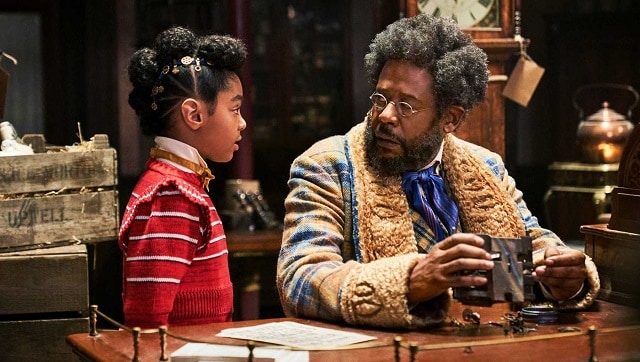 Entertainment
Jingle Jangle is a palate cleanser from not only the year that 2020 has been, but also the saturation of white obsession with Christmas.