Shah Rukh Khan's DU admission form goes viral; actor trolled for his English score
But the real question is this: would Shah Rukh Khan have gotten into DU with these marks today?
Shah Rukh Khan is known to be one of the most well-spoken and witty stars of Bollywood. This is evident from the various speeches and talks he has given at prestigious platforms such as TED and the University of Edinburgh. This is why people on the Internet are surprised and delighted in equal measure (depending on whether you're a fan of the star or a troll) to find that Khan scored only 51 out of 100 in English in college.
Shah Rukh Khan's admission form from Hansraj College, which falls under Delhi Univeristy, has gone viral on social media. In the form, his marks in the subjects of Physics and Math are also mentioned, but people are occupied with outraging over his English scores.
Perhaps not even the Raees actor could have imagined the uproar and different kinds of debate that this form would cause.
Several people are stumped that Khan can speak English so well despite scoring only half of the total marks in this particular paper, and devil's advocates are busy proving to them that spoken English has nothing to do with exams and praising Khan.
And then there are those who are taking inspiration from this revelation and telling themselves that it is one's determination and not marks that will ultimately decide if you will become successful. Rather convenient, we say.
There is one section taking into consideration the historical context of the issue and declaring that scoring 74-75% in the 80s would have been a feat in itself.
The Hans Raj College principal echoed their sentiments and said to Hindustan Times, "Sharing an admission form is not illegal but making fun of his marks is not right. Students should understand that the scenario was different back then. The marking scheme and checking was different and difficult back then. I feel proud that Shah Rukh is from my college and marks don't matter, it is the overall development that matters."
But the best reactions are those of students who are lamenting about not getting admission into DU despite scoring more marks than Shah Rukh Khan. "Bc itne marks me to ab hansraj kya ..aurobindo collage bhi nhi milta .." said Facebook user Mahender Bharti.
The one party who this admission form has helped is the admin of Facebook page 'DU Times', which posted the picture. "We shared it online to showcase that marks don't matter if you are hardworking enough and know your aim in life. And, who can be a better person to set an example than Shah Rukh Khan? Through our portal we encourage students. Also, celebrity posts attract a lot of traffic and students tend to talk about them more. When it's the King of Bollywood, traffic is must," said the admin to Hindustan Times.
Find latest and upcoming tech gadgets online on Tech2 Gadgets. Get technology news, gadgets reviews & ratings. Popular gadgets including laptop, tablet and mobile specifications, features, prices, comparison.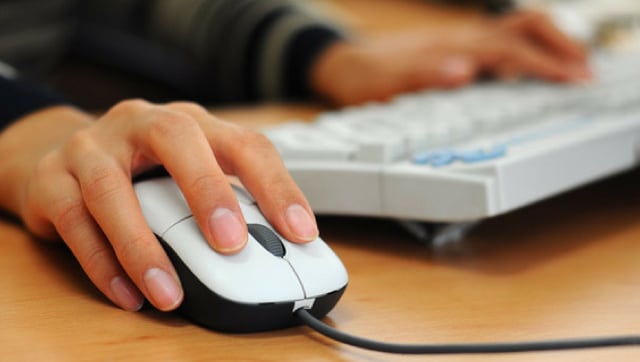 India
Of the total vacancies, 41 vacancies are for the ministerial department, 24 for the technical department, five for nursing, and one for the library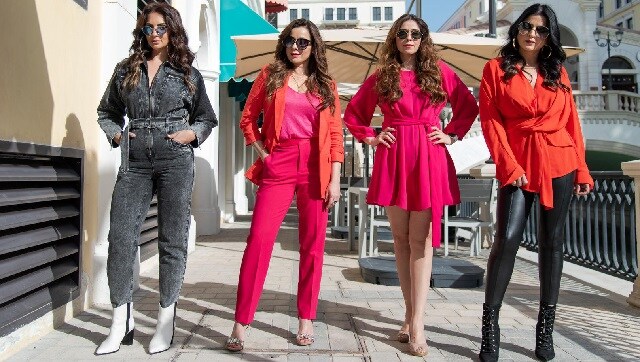 Entertainment
Fabulous Lives of Bollywood Wives, debuting on 27 November, is Netflix's next trash TV binge-bait.
India
DUET 2020 | Candidates who qualify are eligible for admissions to LLB courses offered by Campus Law Centre, Law Centre-I and Law Centre-II of the University of Delhi