Salman Khan on Pakistani artists ban: 'There's a difference between terrorists and actors'
Salman Khan, not known to mince his words, opened up about his views on the ban against Pakistani actors and artists in India
Salman Khan, not known to mince his words, opened up about his views on the ban against Pakistani actors and artists in India, earlier at a press event.
Here's what he said:
Ideal situation should have been peace;I guess this will have some reaction,better we try to have peace: Salman Khan #IndiaGivesItBack

— News18 (@CNNnews18) September 30, 2016
There is a difference between terrorists & actors; Pak artists come with permission & VISA issued by govt: Salman Khan

— News18 (@CNNnews18) September 30, 2016
#BREAKING Salman Khan opposes ban on Pak artistes, @RajeevMasand with more details on the story. pic.twitter.com/rMwz9KjIQr

— News18 (@CNNnews18) September 30, 2016
ON Thursday, The Indian Motion Picture Producers' Association (IMPPA) passed a resolution to ban Pakistani actors from the industry in the wake of the Uri terror attack. This would be implemented on new projects, as films that are already ready will not be forced to re-shoot scenes/songs.
"(The) IMPPA in their 87th annual general meeting passed (a resolution that) no Pakistani will be hired by their producer members forever," producer TP Aggarwal, the president of IMPPA, told PTI.
Last week, Raj Thackeray-led MNS issued a 48-hour ultimatum to Pakistani artistes and actors including Fawad Khan and Ali Zafar, to leave India by September 25 or else they would be "pushed out".
Recently the concerts of Pakistani singers Shafqat Amanat Ali and Atif Aslam scheduled in Bengaluru and Gurgaon respectively were also cancelled.
Meanwhile, Varun Dhawan had earlier said that he supports the banning decision if it helps combat terrorism. He later deleted a tweet regarding this. IANS reports Dhawan saying, "I follow the Indian government rules. Whatever government thinks needs to be done, I support that. I totally stand with government of India. If banning actors can stop terrorism, they should do it. But that is something government needs to decide first"
Sidharth Malhotra spoke up about the ban to The Quint, and the threats posed by the MNS against Fawad Khan and the makers of Ae Dil Hai Mushkil, by saying that actors are soft targets, "I've worked with Fawad and we didn't cast somebody because of their nationality, we cast them as an individual as performers and there are so many other technicians who come from all around the world to India to work, not just actors, there are cameramen, make-up artistes. The world is becoming smaller and smaller, you can't say "yes" or "no" to one particular nationality."
(With inputs from agencies)
Entertainment
Meanwhile, Radhe will be available to watch on pay-per-view broadcast platform Zee Plex and prominent DTH services from 13 May.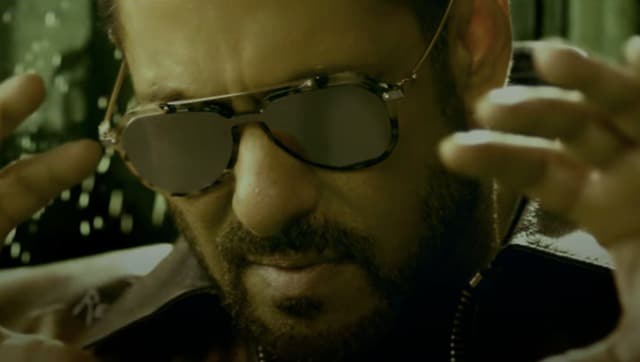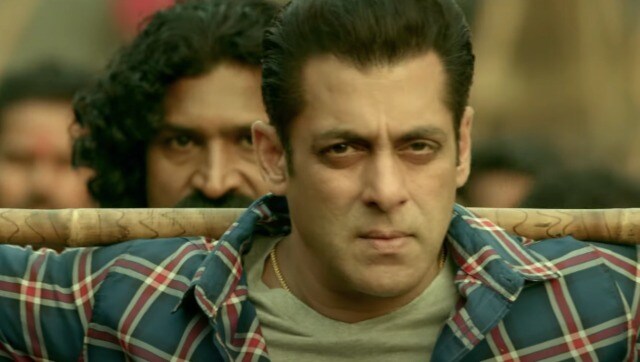 Entertainment
Salman Khan Films and Zee said they will also support families of daily wage workers who work in the entertainment industry.