Rakeysh Omprakash Mehra's next to be multi-starrer drama; cast not yet confirmed
Rakeysh Omprakash Mehra next project after Mere Pyare Prime Minister will roll out by the end of 2017.
Rakeysh Omprakash Mehra, his films, style direction, story patterns, characterizations and what makes his films earn the name and fame they do. If you have keenly observed all movies from our man under scrutiny, you will realise, Mr Mehra loves to direct movies with a lot of actors involved.
After the success of his first ever biopic, Bhag Milkha Bhag, Rakeysh Omprakash Mehra goes on to recreate the legend of Mirza Sahibaan in his last venture Mirzya. However, despite Mr Mehra's eye for the art and the brilliant display of Rajasthan's folk art, the film had nothing much to offer. The director, whose last film Mirzya did not really do well at the box office, says his film is not so much about comparisons as it is a story of people and relationships.
"There is no attempt to overplay or undermine, it's about seeing this world through different eyes and finding beauty and inspiration in it," he said. National award-winning actress Anjali Patil plays the role of a mother to one of the child protagonists in the film, whose dream is to build a toilet for his mother.
Filmmaker Rakeysh Omprakash Mehra is working on his next film, which will be a multi-starrer drama. Rakeysh Omprakash Mehra Pictures (ROMP) has joined hands with KriArj Entertainment for the new project.
"It's a drama film. It will be Rakeysh Omprakash Mehra kind of cinema. It's a multi-starrer film with top Bollywood actors," an official from Kriraj Entertainment said. The makers will soon lock the cast. The film is likely to go on floors by the end of this year. Presently, Mehra is working on Mere Pyare Prime Minister, which revolves around the friendship of four children living in the slums. The film is being shot in the slums of Mumbai.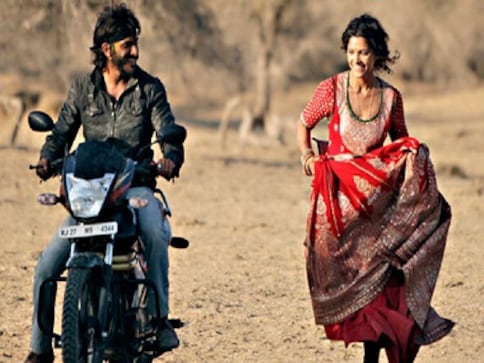 Entertainment
There is much promise in Harshvardhan Kapoor, Saiyami Kher and Anuj Choudhry's debut but as a film, Mirzya speaks, but says nothing.
Entertainment
Rakeysh Omprakash Mehra's upcoming film Mirzya has released its second trailer and it reveals the intriguing story of the Mirza-Sahiban folklore.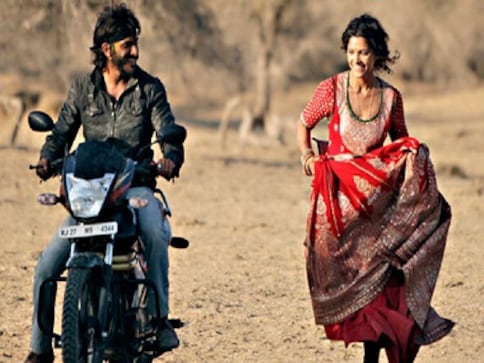 Entertainment
Harshvardhan Kapoor is not bogged down with his debut film Mirzya failing to make a mark at the box-office. The actor accepts the failure, and says that the movie is not for everybody.