Not a 'Power Couple': Malaika Arora reportedly files for divorce from Arbaaz Khan
If recent reports are anything to go by, Malaika Arora Khan has allegedly filed for divorce from Arbaaz Khan
Over the last few months, Malaika Arora and Arbaaz Khan have been subject of fevered speculation about their marriage. Malaika and Arbaaz have not addressed the topic publicly, however the latter has regularly been updating his social media pages rejecting divorce rumours.
However, if recent reports are anything to go by, Malaika has allegedly filed for divorce from Arbaaz. Additionally, according to this detailed report by Mumbai Mirror, Malaika isn't willing to listen to her family and friends, especially Salman Khan who has been trying to mend bridges between the two for some time now.
Malaika has been missing from a lot of family events off late, and this has given more fuel to the rumours. She missed sister Amrita Arora's birthday party in Dubai, and was also a no show at sister-in-law Arpita Khan Sharma's baby shower recently.
Meanwhile, as divorce rumours continue to swirl around Arbaaz Khan and Malaika Arora, the actor-producer's father and noted scriptwriter Salim Khan refused to comment on their relationship, saying he doesn't interfere in the personal lives of his children.
"I am a writer… don't ask me about anyone's love affair or break-up reports. I never interfere in the life of my kids. I don't want to talk about it," Salim told PTI.
Malaika's mother Joyce Polycarp, too, isn't willing to speak on the issue. "They are two grown-up adults …it is there business. I don't want to get into it. I don't want to talk to press," she said when reached for comments about divorce reports.
Rumours of a split between Malaika and Arbaaz, who have been married for 18 years, started emerging from the time the couple stopped coming to gether on a popular reality show, Power Couple. Only Arbaaz was shooting for the show while Malaika came only at the very end.
Malaika and Arbaaz have a 13-year-old son Arhaan. With so many Bollywood couples calling it quits recently, (Katrina and Ranbir, Virat Kohli and Anushka Sharma, Farhan Akhtar and Adhuna), maybe it is safe to say that 2016 is a bad year for relationships?
With inputs from PTI
Entertainment
The argument can be made that event films like Laxmii and Coolie No. 1 were never meant to belong in homes and laptop screens. But the counterargument is that perhaps they were never meant to belong at all.
Entertainment
Arpita Khan Sharma said she had contracted the coronavirus at the beginning of April, but had followed all safety protocols and is fine now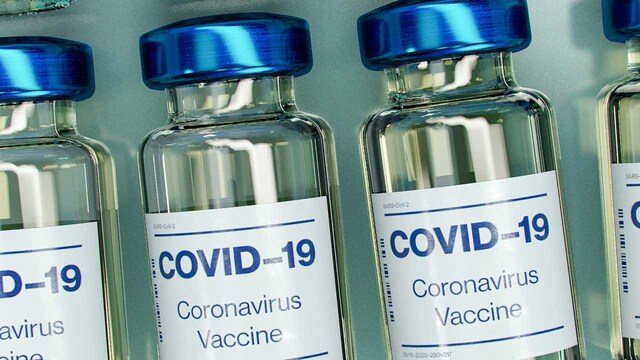 Entertainment
"The Yash Chopra Foundation will bear all other costs too associated with vaccinating the workers," said Yash Raj Films.