Pakeezah actor Geeta Kapoor allegedly abandoned in hospital by son, in reported case of elder abuse
Geeta Kapoor, who served as a junior artiste in Pakeezah, was abandoned in a Mumbai hospital by her son and choreographer Raja last month.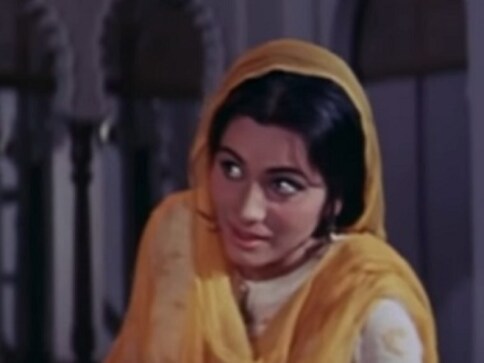 Veteran actor Geeta Kapoor, who served as a junior artiste in Kamal Amarohi's 1972 cult film Pakeezah, has alleged elder abuse against her son and choreographer Raja.
The Indian Express reports that Raja admitted her to the SRV Hospital in Goregaon, Mumbai on 21 April but never came back to receive or tend to his ailing mother. The Indian Express quotes the doctor treating Geeta as saying, "Raja got her to us, lying about him being an army officer and she needing urgent treatment. He was asked to pay a deposit and complete the formalities. He left saying he would get money from the nearest ATM, but never returned. We had no option but to start the treatment as she was in a bad shape."
The same report states that Geeta was suffering from extremely low blood pressure. DNA quotes her as saying, "He (Raja) used to beat me up as I did not approve of his philandering ways. He would give me food once in four days, and sometimes, even lock me up for several days. I was not ready to go to an old-age home, that's why, he planned all this. He deliberately kept me hungry and I fell ill. Then, he got me admitted and fled."
It has been over a month and no family member has come to see Geeta in the hospital. There have been multiple attempts to reach her son by the hospital but they are unable to trace him as he has also rented out his residence. There are no signs of other members as well, including her daughter Pooja who is an air-hostess.
The same report states that Geeta is currently battling depression in the hospital where her bills have gone up to Rs 1.5 lakh. Film producer Ramesh Taurani has come forward to pay the dues after reading about the incident in news reports.
Find latest and upcoming tech gadgets online on Tech2 Gadgets. Get technology news, gadgets reviews & ratings. Popular gadgets including laptop, tablet and mobile specifications, features, prices, comparison.
Entertainment
Raveena Tandon says the entire cast and crew will be adhering to strict social distancing norms while shooting for their web series in Dalhousie.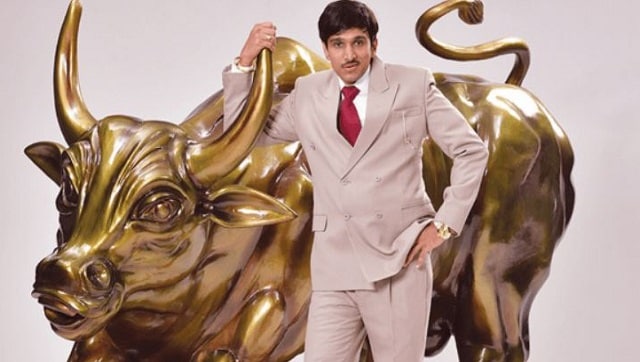 Entertainment
In spite of all the research, Hansal Mehta's show never quite transports us into Harshad Mehta's mind.
India
Sunil V Gaikwad has been arrested in Thane city of Maharashtra nearly three months after he jumped parole