On 'Dancing With The Stars', 'Donald Trump' and 'Melania' cha-cha in the Oval Office
On the TV show Dancing With The Stars, contestant Geraldo Rivera performed a salsa routine as Donald Trump — but left judges less than impressed
What will Donald Trump do if (or should we say, when?) he makes it to the White House?
According to Fox News reporter Geraldo Rivera, Trump will make long phone calls to his pal "Vlad" (Vladimir Putin) and do the cha-cha with his lovely wife Melania in the Oval Office.
Or at least that was the premise of a sequence performed by Rivera — who is a contestant on Dancing With The Stars — during the opening episode of the popular TV show's 22nd season. Rivera, 72, was accompanied by pro-dancer Edyta Sliwinska in the routine.
Rivera, who donned a Trump-like wig for the routine, is shown sitting in the Oval Office and chatting on the phone with Putin when Edyta, as Melania, props herself up against his desk. She sheds her fur wrap to reveal a pink rhinestone-studded costume underneath and leads "the Donald" into a salsa number. "Trump" himself trades his staid suit for a flowery Hawaiian shirt.
Unfortunately for Rivera, the Republican Party Presidential candidate forerunner's luck did not rub off on him, and he and Edyta ended up with the least points among the contestants on the show's new season. They were then eliminated from the competition.
Judges Carrie Ann Inaba, Bruno Tonioli and Len Goodman seemed less than impressed. Goodman called the performance "trumpery" (showy, but worthless) while Inaba added a kind word and said the routine "did make me laugh".
Rivera, who is pals with Trump in real life, said his friend would have "got a kick" out of the routine. We don't know about that, but had Rivera been a contestant on his reality TV show The Apprentice, he would have got a curt "You're fired".
Watch Rivera's routine here:
https://youtu.be/mRm8QJx-gfg
Arts & Culture
The role of the Sackler family and their company, Purdue Pharma, in developing the prescription painkiller OxyContin is familiar territory. Gibney's film digs into the aftermath, including the push to get doctors to overprescribe the medication and the company's use of former government regulators to cripple serious oversight.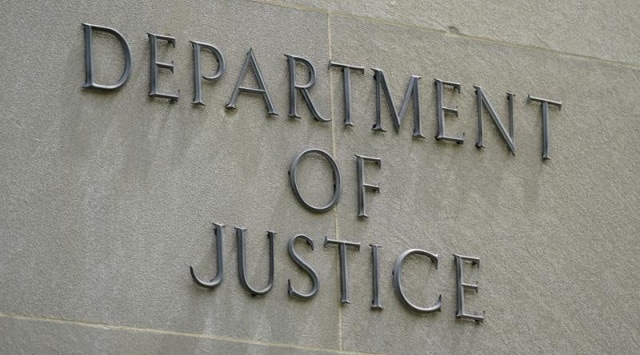 World
The records' seizure was approved by Justice Department leadership last year.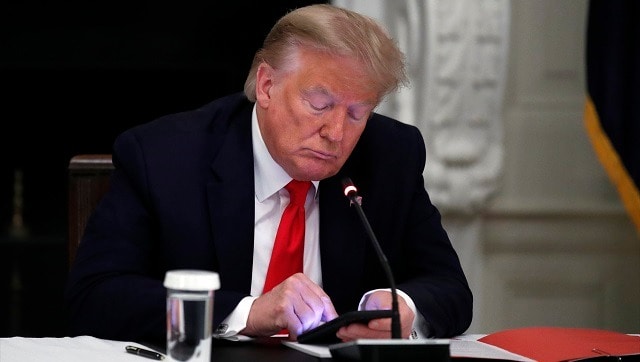 News & Analysis
If the board rules in Trump's favor, Facebook has seven days to reinstate his account; if it upholds Facebook's decision, Trump will remain "indefinitely suspended."