Naam Shabana banned in Pakistan after distributors showed 'unfit scenes' on terrorism
Naam Shabana was released simultaneously in Pakistan on 31 March but with mandatory cuts on scenes related to terrorism which were deemed 'unfit for viewing'.
Islamabad: Pakistan censor board has banned the screening of Bollywood action thriller Naam Shabana over objectionable content after initially allowing its release with some cuts.
Last week, the film was allowed to run but a theatre in Islamabad showed it without the mandatory cuts, leading to the ban."It prompted the censor board to ban the screening of the movie," an official said. He said that some of the scenes related to terrorism were not fit enough to be shown.
The officials at censor board were reluctant to allow its screening but the local distributor Ever Ready Pictures persuaded them to allow the release after editing.
Naam Shabana stars Taapsee Pannu and Manoj Bajpayee in lead roles and was initially released in Pakistan on 31 March.
Pakistan banned the screening of Indian films last year after cross border tension between the two countries. The ban was, however, lifted at the start of this year allowing the screening of Indian films after approval by the censor board.
Entertainment
'I'm constantly figuring out what I'm going to do next': With over 70 acting roles and 45 directing credits, Clint Eastwood, 91, does not want to call for retirement yet.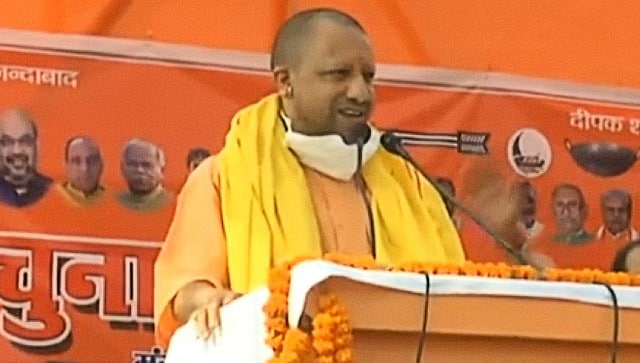 Entertainment
The seers alleged that Bollywood artistes consume alcohol, eat meat and involve in immoral activities due to which they can never represent pious characters of the Ramayana.
Entertainment
Ajay Devgn will soon film the episode in Maldives with host and ace adventurer Bear Grylls, which will premiere on Discovery+.