Modi to miss Ghulam Ali musical treat at Shankat Mochan temple
In a memorable treat for people of Varanasi, noted ghazal singer from Pakistan Ghulam Ali, is scheduled to perform at the five-day Sankat Mochan Music Festival beginning from today (Wednesday 8 April) at the historic Sankat Mochan temple.
Lucknow: In a memorable treat for people of Varanasi, noted ghazal singer from Pakistan Ghulam Ali, is scheduled to perform at the five-day Sankat Mochan Music Festival beginning from today (Wednesday 8 April) at the historic Sankat Mochan temple.
This is for the first time that a Pakistani performer has been invited to perform at this annual festival. There is great enthusiasm in the city for this programme and hundreds of music lovers and ghazal enthusiasts are looking forward to listen to the maestro. The programme is being organized in the premises of the Sankat Mochan Hanuman temple since 1923, according to a member of the organizing committee. The five-day classical music and dance festival has seen iconic artists from all parts of India having performed here.
The temple is situated near the new Vishwanath temple within the Banaras Hindu University campus and is said to have been constructed in early 1900s by Pandit Madan Mohan Malviya, the founder of BHU.
"The Sankat Mochan Music Festival is an overnight long music festival held on four nights and it is a special attraction for foreign tourists," said Vishwambhar Nath Mishra, the chief priest of the Sankat Mochan Temple.
It was widely believed that Prime Minister Narendra Modi will be arriving in Varanasi even if for a few hours, to attend the programme as a special gesture, but there was some disappointment on this issue since last night when Modi issued a series of tweets regretting his inability to attend the event due to his "busy schedule". Modi is scheduled to go on a foreign trip on Wednesday and expressed the hope that he will attend the programme in the future.
Among today's performers are Kathak exponent Pandit Birju Maharaj and Deepak Maharaj, flute player Hariprasad Chaurasia and Vivek Saunar, Sarod maestro Ustad Amjad Ali Khan, his sons Amaan and Ayaan and vocalist Ajay Pohankar.
The programme traditionally begins with a prayer for Lord hanuman with full rituals. Ghulam Ali was reported to have said that he felt "honoured" to be performing at the Sankat Mochan temple.
Others scheduled to perform up to 12 April  include Vishwa Mohan Bhatt, Ratikant Mohapatra, Sujata Mohapatra, Sonal Mansing, Pandit Rajan Sajan and Bhajan Sopori.
All hotels, guest houses and paying guest accommodations in Varanasi have been fully booked and a huge crowd is expected to reach the programme venue early in the evening. Extraordinary security arrangements have been made in the city and especially outside Hotel Taj Gateway where Ghulam Ali is staying.
The event, incidentally, is free with entry open for all. "The performer sits in a verandah and the audience sits on the ground or on chairs in the vast ground in front. It is expected that hundreds of people will be forced to keep standing during the programme," said Prof Vijay Mishra of BHU who is part of the Trust.
It is learnt that Ghulam Ali will sing thumri and chaiti and not ghazals, in keeping with the spirit of the music festival. It is also learnt that he said he would sing a few ghazals if there was public demand, but these would be selected in keeping with the environment and occasion. Incidentally, there is animated discussion among the people whether Ghulam Ali will oblige by singing his most-loved ghazal Chupke chupke raat din aansoo bahaana yaad hai on this occasion.
According to a source in the Trust, Ghulam Ali himself had made it clear that he would not accept any fee for this. Incidentally, the Sankat Mochan Trust pays a token honorarium of Rs 501 and Rs 101 to the performers who are invited to perform. Ghulam Ali himself was quoted in a newspaper that he "could not afford the call of Banarasi music lovers and would not miss such a fine opportunity to perform there."
In all, 56 artists are scheduled to perform in the festival which will come to an end on April 12. "It is a much eagerly-awaited event in Varanasi for music lovers and devotees of Hanuman," said Brajesh Mishra, a resident of the BHU area.
"It is a symbol of the composite culture of this city that there is such great excitement over the arrival of a Pakistani maestro. The people will welcome with open heart and open arms," he said. However, people consider it debatable whether Ghulam Ali's visit will make any difference in the current strained relations between India and Pakistan. "Ghulam Ali has always been loved by Indians, regardless of politics, and his visit to Varanasi has nothing to do with politics," felt Mishra.
Find latest and upcoming tech gadgets online on Tech2 Gadgets. Get technology news, gadgets reviews & ratings. Popular gadgets including laptop, tablet and mobile specifications, features, prices, comparison.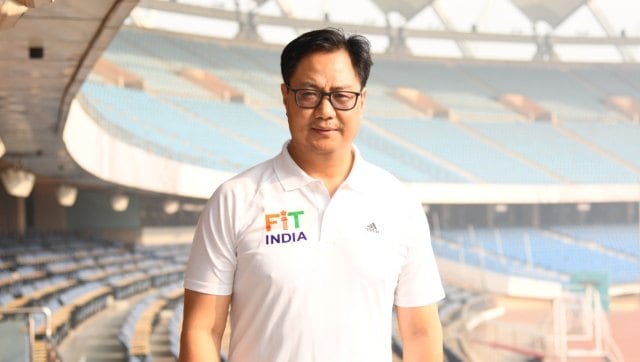 Sports
Rijiju praised the ITBP for taking a lead role in this campaign and urged more central police and defence forces to conduct and participate in such events.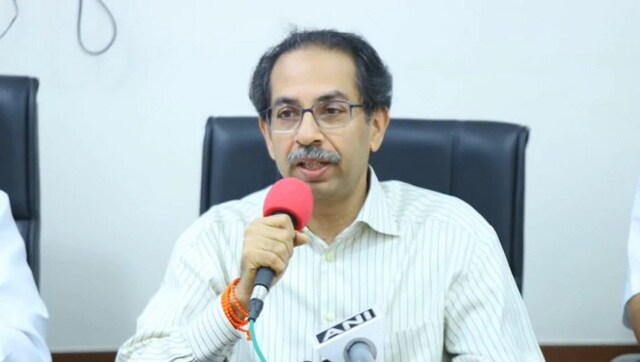 India
The CM made the remarks during Narendra Modi's video conference with chief ministers of the eight states with the highest number of COVID-19 cases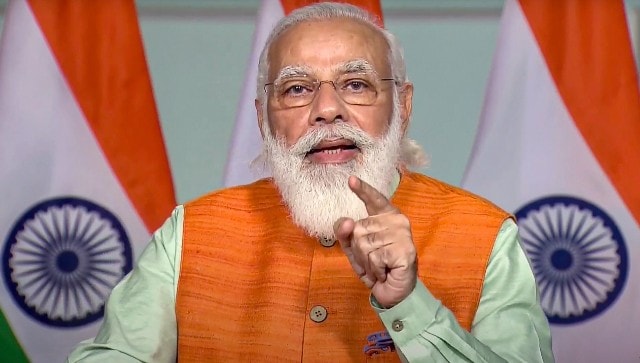 India
The total estimated cost of the projects is Rs 5,555.38 crore. The projects are planned to be completed in 24 months under the 'Jal Jeevan Mission' announced by the prime minister last year