Kangana Ranaut's sister Rangoli clarifies rumours about feud: 'Straighten your twisted minds'
People speculated that Akshit, the brother took over from Rangoli as Kangana Ranaut's manager because of a showdown between the sisters.
Are there more Kangana Ranaut controversies around the corner?
A speculative report in DNA suggested that there might be a possible feud brewing in the Ranaut family.
Since the Queen actress's managerial duties were transferred from Kangana's sister Rangoli to her brother Akshit, rumours about a feud between the sisters have been raked up.
Rangoli used to be on Kangana's side at all events, acted as her spokesperson and handled her schedule. But the report stated that Kangana may have sacked Rangoli and hired her brother instead — until Rangoli issued a statement to clarify the rumours.
"I have been by Kangana's side ever since she started off as an actress. She has not only supported us but has also made our careers. I have taken a break from work since I am pregnant and have been advised bed rest," Rangoli said in a statement.
"I am glad that Akshit (Kangana's brother) and Kangana spend time out together despite their busy schedules. It is very sad to hear media talking wrong things about us. We have been brought up with great values and our love for each other is never-ending. Kangana will always have me by her side and I shall be back in action soon," she added.
She even tweeted the same and vented against the journalists who put out the piece:
(With inputs from agencies)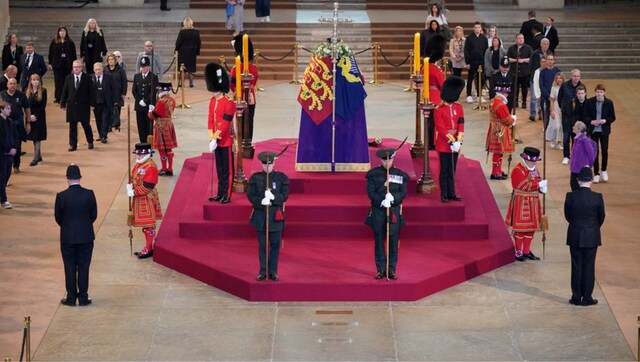 World
A host royalty from across the world gathered at Westminster Abbey as the mortal remains of Queen Elizabeth II - the longest ruling queen of Britain - awaits the final journey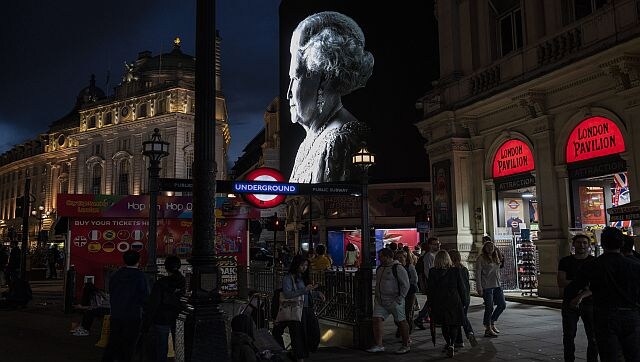 World
Following the Queen's death, pictures memorialising her legacy were quickly disseminated from a vast online archive. These images documented a life spanning over nine decades, picture her everywhere from official residences to far-flung parts of the Commonwealth
World
Queen Elizabeth II Funeral LIVE : Thousands of people lined the route as Queen Elizabeth's coffin completed its final journey from Westminster Abbey to Windsor Castle