Kabir Khan, Siddharth Anand to direct Indo-Chinese productions to be released in 2018
Kabir Khan's The Zookeper is a drama film about an Indian zookeeper, while Siddharth Anand's Love in Beijing is a cross-cultural romantic comedy
Indian filmmakers Kabir Khan and Siddharth Anand are set to direct two Indo-China co- productions which will be released in 2018.
Trinity Pictures, the film production arm of India's distribution giant Eros International, has struck a deal to co-produce the two franchise movies with Chinese partners, reported Variety.
With China's Peacock Mountain Culture & Media and state- owned Huaxia Film Distribution, Trinity will produce Kabir's travel drama, The Zookeeper and Siddharth's Love in Beijing.
The Zookeeper is a human drama that tells of the journey of an Indian zoo keeper who travels to China to find a panda to return to India with, in order to save his zoo.
The budget for the project is set at USD 25 million. The cast will include a leading Indian star and a top Chinese actress. A significant portion of the shoot will be in Chengdu.
Siddharth's Love in Beijing is a cross-cultural romantic comedy. Love in Beijing, about an Indian girl who falls in love with a Chinese man, will feature an A-list Indian actress and a leading Chinese male actor. The production budget is USD 15 million.
"The original stories were developed by the Trinity Pictures Writers Room, creative teams from both Trinity Pictures and the Chinese film companies worked closely on the scripts to create storylines that blend Sino-Indian culture," Trinity said in a statement.
Find latest and upcoming tech gadgets online on Tech2 Gadgets. Get technology news, gadgets reviews & ratings. Popular gadgets including laptop, tablet and mobile specifications, features, prices, comparison.
Biztech
SAP will enable timely access to and analysis of large amounts of information to help Eros see more clearly across lines of businesses and geographies.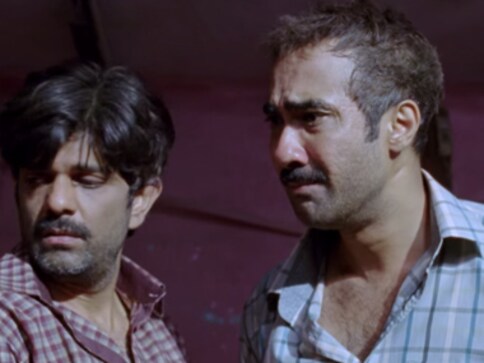 Entertainment
Yash Raj Films has churned out over a dozen blockbusters since 1970 but it has also offered many films that were equally good yet less successful.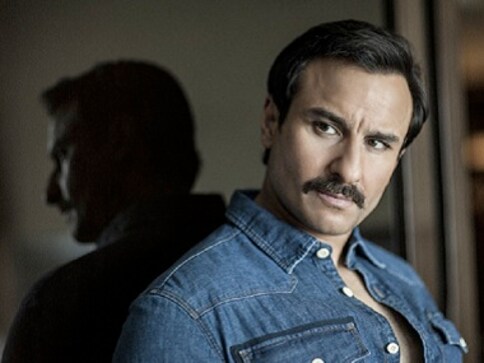 Entertainment
Saif Ali Khan, who has multiple projects lined-up, might not be able to do Kabir Khan's web series based on Subhash Chandra Bose's Indian National Army.