Kabali box office collections: Let's do the math on Rajinikanth-starrer's numbers
How has Kabali made it record setting opening day collection? Here are the numbers
After all the hype surrounding it, there's been a lot of interest in just how much money Rajinkanth's Kabali has made.
The curiosity is understandable. After all, rarely has a new release combined such star power with a viral publicity machinery, and a huge spread in terms of distribution.
So what is the verdict?
The numbers are in.
Kabali, which released on Friday, 22 July, is believed to have earned over Rs 70 crores worldwide from its opening day collections.
How have trade experts arrived at this figure? Let's do the math:
Kabali's US and Canada premieres have earned it collections in the vicinity of $2 million. Distributors CineGalaxy Inc have confirmed this number. (In Indian rupees, this would amount to about Rs 13,42,98,900.)
Of course, the film's biggest business has been in the South market, where it was released in two languages: Tamil and Telugu.
In Tamil Nadu — which is Rajinikanth's core fan base — trade sources peg its collections at a whopping Rs 21.5 cr, from 720-odd screens, out of the 1,080 screens in the state. This in itself, is a record day one opening collection for the state.
Last year, Ajith's Vedalam is reported to have made Rs 15.5 cr on its opening day, and now Kabali has beaten the record by a wide margin.
Trade sources we spoke to also claimed that screens outside Chennai charged double or triple the government approved rate (in Tamil Nadu, there is a cap on the ticket prices theatre owners can charge; multiplexes are allowed to charge a maximum of Rs 120 per ticket. This rate has been in existence for the past eight years as successive governments want to keep a tight leash on the film industry).
A major plus for Kabali was that it got a 'U' certificate from the Central Board of Film Certification, which enabled it to get exemption from entertainment tax in the state, as per Tamil Nadu government rules.

Then, its running time of two-and-a-half-hours allowed theatre owners to hold greater number of shows. The government stipulation is four shows per day on a working day (Friday, July 22), which was adhered to only in Chennai city. Outside the city limits, in most parts of Tamil Nadu, on day one 6-7 shows were held in each theatre, which boosted collections.
In Andhra and Telangana, where the dubbed Telugu version of Kabali opened simultaneously with the Tamil language version, the film is said to have netted around Rs 9.5 cr. It is the highest ever day one opening for a dubbed film in these states.
In Karnataka, the Tamil version of the film is said to have netted around Rs 5.10 cr, the highest ever for a Tamil film in the state.
In Kerala, the film earned around Rs 3 cr on day one — a new state record and highest ever for any language film in the state.
This brings Kabali's total earnings in India to Rs 39.1 cr on day one of its release.
Add this to the North America earnings, and you have Rs 50+ crores. Box office collections for Malaysia and Dubai are not yet confirmed, but word on the ground is that Kabali has done very well there and a margin of around Rs 15-20 crore is being allowed for earnings from those territories.
When we contacted Kabali's producer Kalaipuli S Thanu, he said: "The official collection figures are still being awaited. Kabali saw best ever opening collection an Indian actor has ever had abroad. There is only one superstar and that is Rajinikanth."
We hear that the superstar called up Thanu and congratulated him on Kabali's success.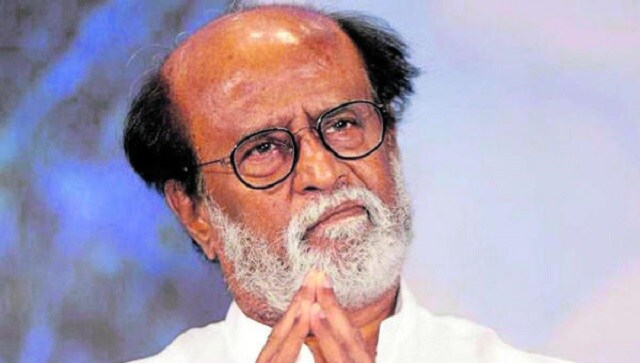 Entertainment
Tamil star Ajith, his wife Shalini, and Vijay also cast their votes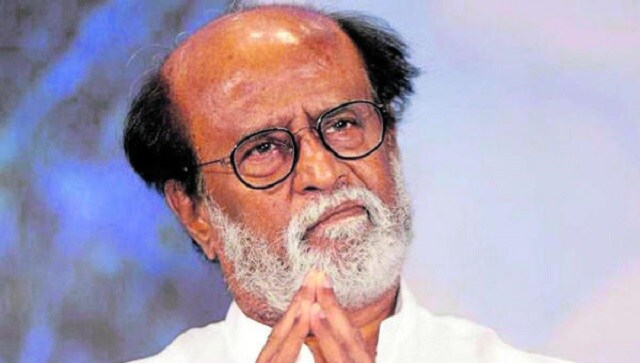 Entertainment
A jury comprising Asha Bhonsle, Mohanlal, Biswajit Chatterjee, Shankar Mahadevan and Subhash Ghai, nominated Rajinikanth for the Dadasaheb Phalke award for 2019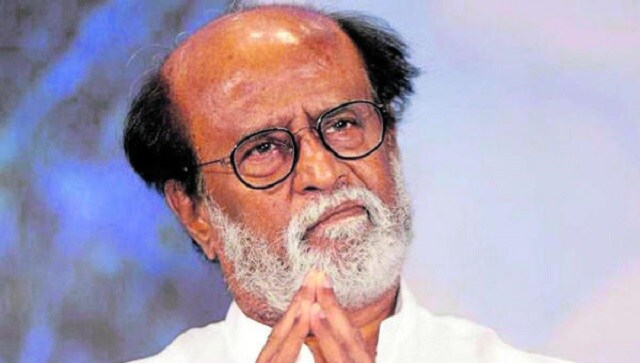 Entertainment
Rajinikanth dedicated the award to his friend, bus driver Raj Bahadur, elder brother Sathyanarayana Rao Gaekwad and all those who contributed to his superstardom