Indu Sarkar: Woman claiming to be Sanjay Gandhi's daughter moves High Court over film
Priya Paul has approached the Bombay High Court seeking a stay on the release of Madhur Bhandarkar's Indu Sarkar. She has also asked asked the court to ask the director to remove the factual parts of the film.
Mumbai: A woman claiming to be the biological daughter of Sanjay Gandhi, son of former Prime Minister Indira Gandhi, has approached the Bombay High Court seeking a stay on filmmaker Madhur Bhandarkar's upcoming film Indu Sarkar.
Priya Paul filed a petition in the High Court yesterday seeking a direction to Bhandarkar to explain what was fiction and what was fact. Bhandarkar had recently said only 30 per cent of film Indu Sarkar, which is set against the backdrop of the Emergency, was factual and the remaining was fictional.
The film is slated to release on 28 July. Paul's petition has sought the court to stay the release of the film till Bhandarkar deletes the factual part of the movie. The petition has also sought the court to set aside the certificate granted to the movie by the Central Board of Film Certification (CBFC) until the makers of the movie delete the factual parts.
The censor board has granted a U/A certificate to the film after ordering 12 cuts, which have been complied with. Paul's petition was mentioned on 21 July before a division bench headed by Justice Anoop Mohta, which has posted it for hearing on 24 July. Bhandarkar had recently said that he would put a disclaimer in Indu Sarkar, stating that the film is mostly fictional.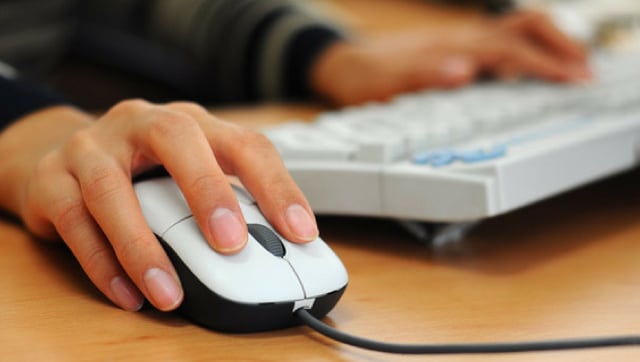 India
Candidates who have still not applied for the IGNOU PhD entrance exam can do so through the official website of NTA IGNOU - https://ignou.nta.ac.in/
India
Renuka Shinde and Seema Gavit were convicted by the Kolhapur Sessions Court for the kidnappings of 13 children and killing five of them brutally between 1990 and 1996, and sentenced to death in 2001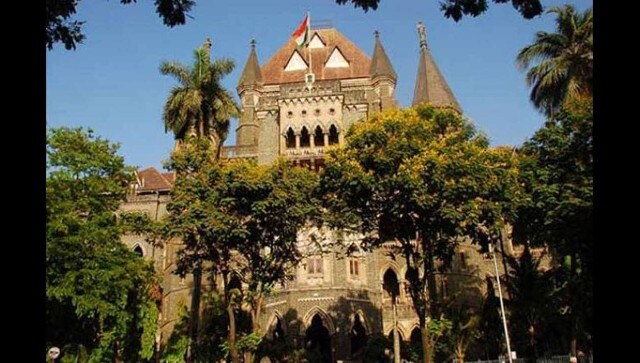 India
The last date for submission of the online application form along with all attachments is 27 January till 4.30 pm