ICC Women's World Cup 2017: Rishi Kapoor trolled for tweet on 'Sourav Ganguly's shirtless celebration'
Rishi Kapoor tweeted asking for repeat of Sourav Ganguly's shirtless celebration from 2002 in the ICC Women's World Cup 2017 final.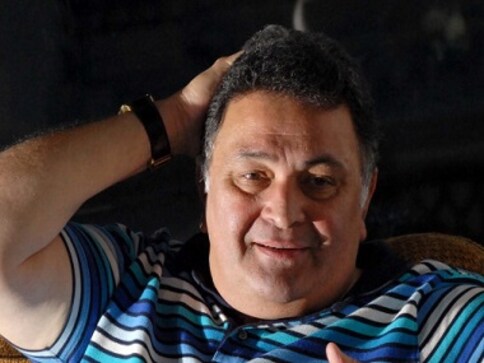 Rishi Kapoor is in the news due to his ridiculous Twitter antics once again, and we are running out of different ways to report his activities.
This time Kapoor took to Twitter and said this - 
We have officially facepalmed ourselves into the next galaxy, and it seems like a large portion of Twitter (including Mr Kapoor's fans) share our sentiment (for obvious reasons). The actor got trolled for writing his not-very-well thought out statement directed at the Indian women's team captain Mithali Raj during the ICC Women's World Cup final match against England on 23 July. Kapoor then took his massive foot and put it in his mouth once again (we are beginning to think it might be his favourite delicacy) and clarified his statement with this -
Here are some of the Twitterati's reactions to Kapoor's airheaded statement
News & Analysis
Although bots have their uses, malicious spam bots are such a big nuisance, that almost all major tech companies like Google, Meta (formerly known as Facebook), and Twitter have dedicated teams to take down spam bots.
News & Analysis
Trade Analysts at several investment firms now believe that Elon Musk is looking for an excuse to back out of the $44 Billion Twitter deal. The ongoing spat over spambots between Twitter CEO Parag Agrawal and Musk could play a big role, in case the deal falls through.
World
Soon after Elon Musk's post on the buyout, shares of Twitter Inc slumped 11 per cent in premarket trading