How Katrina Kaif, Alia Bhatt, Parineeti Chopra are busting myths about actresses in Bollywood
They seem to be having tonnes of fun on The Dream Tour.
Only something like the Dream Tour, could bring stars like Katrina Kaif, Parineeti Chopra, Alia Bhatt, Sidharth Malhota, Varun Dhawan and Aditya Roy Kapur together under one roof for close to a month. The Dream Team is going to be touring five cities, and Karan Johar is travelling with them.
While social media is abuzz with rehersal videos, group selfies and performance snippets, we also noticed something through all these updates.
With no report about any sort of cat fights, or brawls in sight, the six stars are also busting some myths about stardom and the glamour industry.
It's not all rivalry and one-up-man-ship, as tabloid buzz would have you believe.
And at the forefront of this realisation is the three women on the team: Katrina Kaif, Alia Bhatt and Parineeti Chopra. Let's put things into perspective. If rumours are anything to go by, Alia and Parineeti are rival-peers, vying for the same spot and accolades, and there's bad blood between Katrina and Alia, as the former stars with the latter's rumoured boyfriend in Baar Baar Dekho. Phew. It's hard to keep up with tabloid drama. However, nothing of the sort seems to be evident in any glimpses of the tour. If anything, they seem to be having tonnes of fun. They work out together, sleep together, take midnight videos together and even have the same hair.
One can always argue that this showbiz and what you see is not what is always real, but who wants that kind of negativity?
Find latest and upcoming tech gadgets online on Tech2 Gadgets. Get technology news, gadgets reviews & ratings. Popular gadgets including laptop, tablet and mobile specifications, features, prices, comparison.
Entertainment
Jubin Nautiyal plans to give out the relief kits to around 350 villages in Uttarakhand.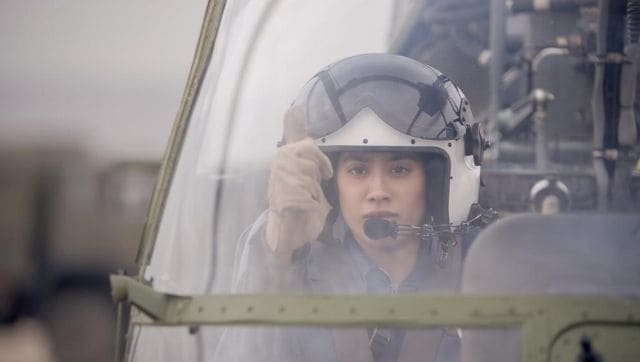 Entertainment
Gunjan Saxena: The Kargil Girl is based on the life of IAF officer Gunjan Saxena who became the first woman pilot to take part in the 1999 Kargil war.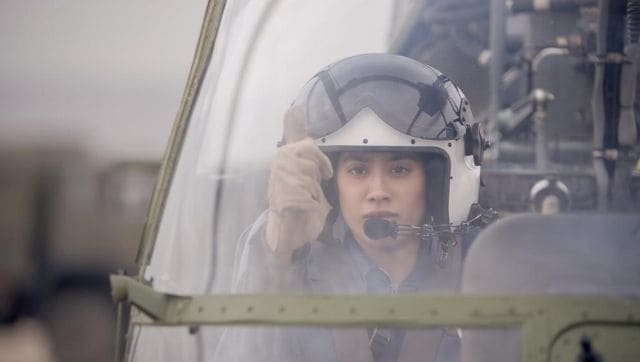 Entertainment
In a conversation with Firstpost on Gunjan Saxena: The Kargil Girl, director Sharan Sharma, Janhvi Kapoor and Pankaj Tripathi open up about trials of telling a true story, the debate surrounding the trailer, and more