'How could we walk away from such a story?' asks Aishwarya Rai, of 'Sarbjit'
Actress Aishwarya Rai Bachchan, who launched the trailer of her film Sarbjit on Thursday, spoke about why the project appealed to her
Mumbai: Actress Aishwarya Rai Bachchan, who launched the trailer of her film Sarbjit on Thursday, spoke about why the project appealed to her.
"When Omung Kumar(director of the film) came to me with the subject, it was an immediate yes. How can we walk away from telling such a story?" she said, of her role as Dalbir Kaur in Sarbjit.
"We all continue our lives and don't necessarily take a minute out to experience how an incident can completely change the dynamic of family," Aishwarya told reporters.
As Dalbir, Aishwarya plays the role of Sarbjit's sister, who dedicated her entire life to getting her brother back home as a free man.
And the actress says that "history cannot go unknown".
"Dalbir for over 23 years fought; this kind of sibling love and commitment is commendable. This story needed to be told and thank you for bringing it to me," she said.
The actress says she met the real Dalbir for the first time during the first schedule of the film.
"I have not spent time with her before the film. I met her for the first time during our first schedule. There is certain physicality that we have brought to. I have not sat and watched everything. We have changed the eyes of the character."
Sarbjit, which also features actors Richa Chadda and Darshan Kumar in key roles, is slated to release on 20 May.
Entertainment
Kangana Ranaut will play Sita in The Incarnation, which will be directed by Alaukik Desai.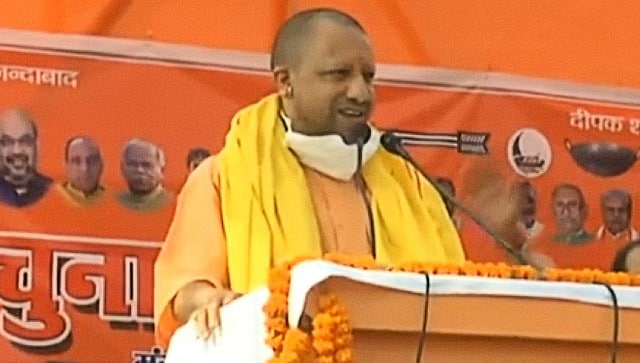 Entertainment
The seers alleged that Bollywood artistes consume alcohol, eat meat and involve in immoral activities due to which they can never represent pious characters of the Ramayana.
Entertainment
Kerala government is mulling over the reopening of theatres and auditoriums in the next phase