Hindi Medium set to release in parts of South America, Africa and rest of Europe
Irrfan Khan starrer Hindi Medium is all set to release in parts of Africa, South America, rest of Europe and some more Asian markets.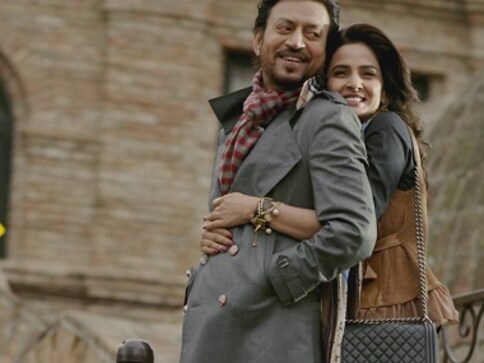 Mumbai: Irrfan Khan-starrer Hindi Medium is set to release in parts of Asian markets, rest of Europe, parts of South America and some parts of Africa.
Hindi Medium, which also stars Pakistani actress Saba Qamar and Tanu Weds Manu fame actor Deepak Dobriyal, has collected over Rs 12 crore overseas in international markets like Britain, the US, Canada, Australia and New Zealand.
It is now to set foot into unconventional markets on foreign shores.
"Hindi Medium is a very relevant story for the audience in the overseas market... the subject hits the right chord without being too preachy," Vibha Chopra, Head at Zee Studios International (Film Marketing, Distribution and Acquisition), said in a statement.
Chopra added: "While Hindi Medium has made inroads in many traditional markets, we are keen to take it to non-traditional overseas markets too. Despite all the clutter of films that surrounded Hindi Medium in the overseas market, it becomes even more imperative that a great movie like this isn't lost."
Released in India on May 19, the story of Hindi Medium revolves around a couple who want to give their daughter the best education, so that she becomes accepted by the elite in society.
World
An unprecedented downpour dumped a year's worth of rain in just three days on the central city of Zhengzhou, China.
First Cricket News
The first of three T20s wasn't competitive, surprisingly so after a thrilling one-day international series that was drawn 1-1 last week.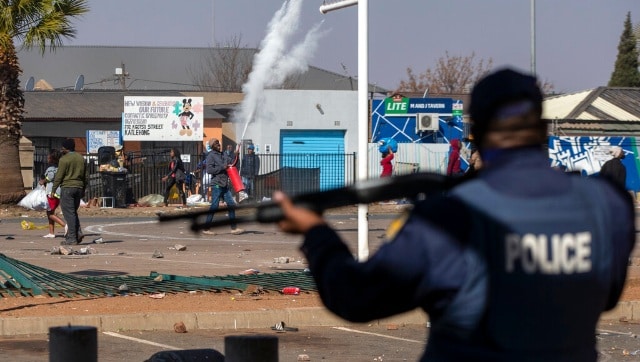 World
The tensions have been particularly high in the sprawling Indian township of Phoenix, north of Durban, and residents of three surrounding Black areas following the deaths of 22 people in Phoenix during the riots and looting last week by vigilante groups