Guest Iin London in legal soup: Atithi Tum Kab Jaoge makers move Bombay High Court
Warner Bros Pictures had signed a contract with the makers of Guest Iin London forbidding them to use the word 'atithi' anywhere in their film.
Ashwini Dhir's upcoming comedy Guest Iin London has landed in legal soup owing to its striking similarity with what many perceived as its prequel, Dhir's 2010 comedy Atithi Tum Kab Jaoge?.
The Hindu reports that Warner Bros Pictures, the studio behind Atithi Tum Kab Jaoge?, have moved to the vacation bench of the Bombay High Court seeking a stay on publishing any promotional material related to the film. It has alleged that Panaroma Studios, the force behind Guest Iin London, has breached a contract with Warner Bros Pictures of not using the word atithi anywhere in their film.
However, the background theme song of Guest Iin London, as heard in the trailer, has the word atithi in it. Also, the film was initially titled Atithi In London which is why the makers were compelled to change it to Guest Iin London. The rationale behind the agreement is to prevent Guest Iin London from cashing in on the success of Atithi Tum Kab Jaoge?.
However, Live Law reports that the vacation bench of the Bombay High Court ruled that since Guest Iin London is slated to release on 16 June, there is no urgency regarding hearing the matter. Thus, the court ruled that the case will be heard before a regular bench when the court reopens on 6 June.
"This Arbitration Petition has been moved for urgent ad-interim reliefs restraining the Respondents from issuing any public material / promotional material with reference to the movie Guest iin London. It is the case of the Petitioner that this movie is being passed of as a continuation of an/or having connection with the movie Atithi Tum Kab Jaoge?. The learned counsel appearing on behalf of the Respondents states that there is absolutely no urgency entertaining this Petition today as the movie is not going to be released before 15 June, 2017. In view of this statement, I find that there is no urgency. List this matter before the Regular Bench on 6 June, 2017," ruled Justice Justice BP Colabawalla.
Guest Iin London stars Kartik Aaryan, Kirti Kharbanda, Paresh Rawal, Tanvi Azmi and Sanjay Mishra.
Find latest and upcoming tech gadgets online on Tech2 Gadgets. Get technology news, gadgets reviews & ratings. Popular gadgets including laptop, tablet and mobile specifications, features, prices, comparison.
Entertainment
Ravan Leela, helmed by Hardik Gajjar, is scheduled to release sometime later this year.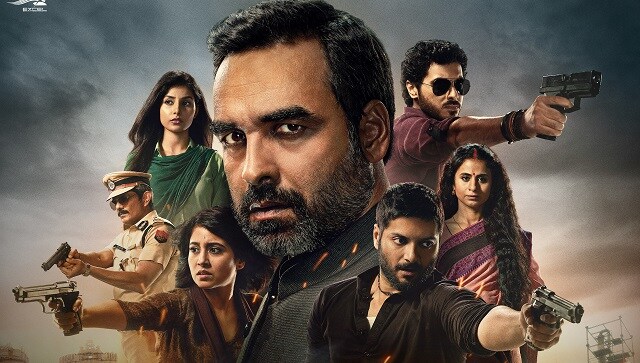 Entertainment
Mirzapur season 2, which debuted on Amazon Prime Video on 23 October, became the most-watched show on the platform in India within seven days of its release.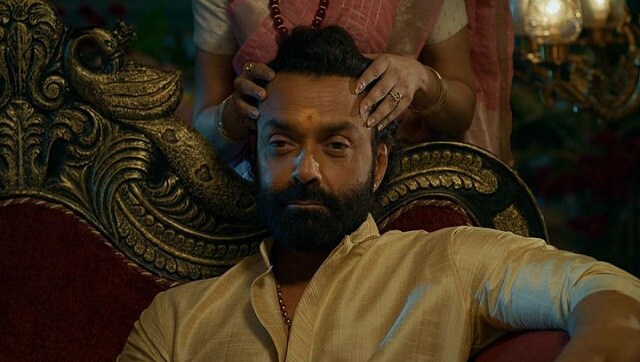 Entertainment
Prakash Jha's show on MXPlayer is wide open for a (hopefully less verbose) chapter three.