Whoa! Frank Sinatra's little black book sold at auction for $8960
Legendary singer-actor Frank Sinatra's little black book has been sold at an auction for USD 8,960
New York: Legendary singer-actor Frank Sinatra's little black book has been sold at an auction for USD 8,960.
The leather address book of one of the most popular and influential musical artists of the 20th century, features the names and numbers of friends such as John Wayne and Sidney Poitier, as well as influential political figures, reported New York Post.
The book, which dates back to the 1970s, was filled with contacts of industry insiders like Jerry Weintraub, who was Elvis Presley's promoter.
The auctioning of the address book comes weeks after it was reported that the New York, New York singer's custom-designed California villa had gone on sale for USD 3.9 million.
PTI
Find latest and upcoming tech gadgets online on Tech2 Gadgets. Get technology news, gadgets reviews & ratings. Popular gadgets including laptop, tablet and mobile specifications, features, prices, comparison.
Entertainment
Tenet was the first big-budget Hollywood feature to go for a theatrical release in August since the pandemic shut down cinemas worldwide in March.
Entertainment
There's a certain chaos to The Good Lord Bird's version of history, because it's a history full of shameful pages. It can't ever be erased. If all the demonstrations and unrest this year teach us anything, it's that America's present remains as chaotic as its past.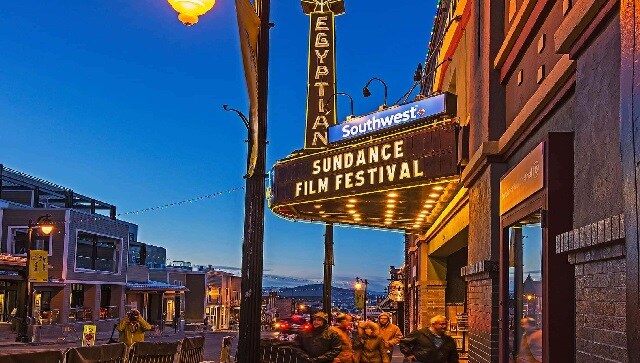 Entertainment
Sundance Film Festival will premiere over 70 films on a custom online platform during the seven-day event, beginning on 28 January 2021, and will also hold screenings in several US states including Alabama, California and Ohio.