Chris Brown sued for child support; former partner Nia Guzman wants $15,000
Chris Brown's former partner Nia Guzman has filed a lawsuit against him seeking more child support for their daughter Royalty
Los Angeles: Singer Chris Brown's former partner Nia Guzman has filed a lawsuit against him seeking more child support for their daughter Royalty.
Guzman, who previously sued the "Turn up the music" singer to gain child support in Houston, Texas, filed the new lawsuit after she became a full resident of Los Angeles, reports hollywoodlife.com.
She did it because she reportedly wanted Brown to pay her a lot more for child support than he already gave.
"Nia is absurd. She's been living in California for months and has established residency there just so she could take Chris to court in Los Angeles for more child support! The case is already in effect and Nia wants more than what they agreed upon in Houston," a source close to the singer said.
It was also said that Guzman wanted more money from Brown after she saw him flaunting his wealth on social media.
"She wants more — way more — because Royalty deserves every opportunity that life has to offer. Chris continues to flash his gold and diamonds around on Instagram, and him buying a new Ferrari every day infuriates Nia. She's trying to secure Royalty's future and she wishes Chris would understand that," the source continued.
As previously reported, the two fought over Royalty's support in the past, with Guzman demanding $15,000 a month. However, a Houston judge ruled that Brown would continue to pay $2,500 a month in child support, which was far less than the $15,000 a month that Guzman had sought.
First Cricket News
The India pacers were better than their English counterparts in the recent intensely-fought Test series and the visitors were leading 2-1 before the fifth match was called off following multiple COVID-19 cases in the Indian camp.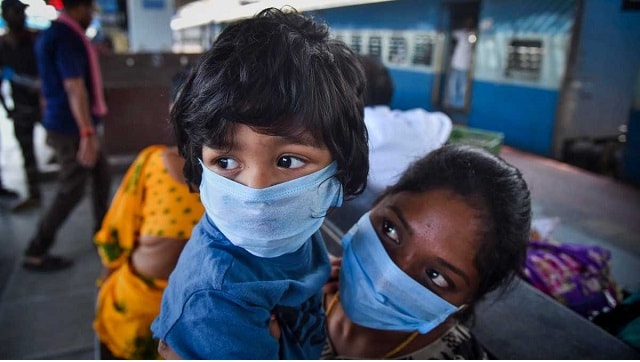 India
According to the data, the R-value of Mumbai stands at 1.09, Chennai at 1.11, Kolkata at 1.04 and Bengaluru at 1.06. The Reproduction number or R refers to how many people an infected person infects on average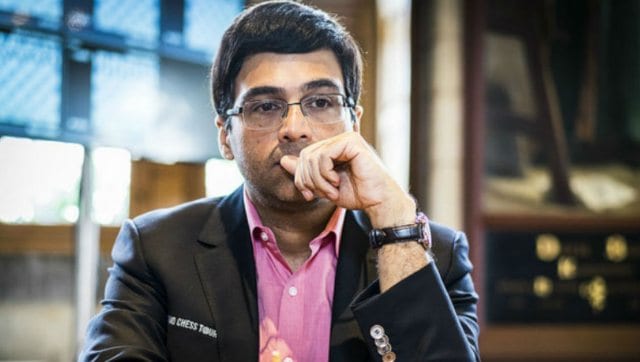 Sports
The team led by former world champion Viswanathan Anand edged Belarus 3.5-2.5 after outclassing Shenzhen China 5-1 and Azerbaijan 4-2.