Bombay HC adjourns Rahul Raj Singh's anticipatory bail hearing to 25 April
The anticipatory bail hearing of Rahul Raj Singh, for allegedly abetting his girlfriend Pratyusha Banerjee's suicide, has been adjourned until 25 April
The anticipatory bail hearing of TV producer-actor Rahul Raj Singh, for allegedly abetting his girlfriend Pratyusha Banerjee's suicide, has now been adjourned until 25 April by the Bombay High Court.
The Court was expected to announce its decision on Rahul's bail please today.
As the matter was adjourned, however, Rahul will have to make another appearance before the Bangur Nagar police on 23 April.
Rahul had previously approached a sessions court with a plea for bail. On 7 April, however, the court turned down Rahul's plea. He then approached the High Court and was granted interim relief until 18 April.
It now seems that Rahul will only know the status of his bail application on 25 April.
Rahul had discovered Pratyusha's body hanging from a ceiling fan in the apartment they shared on the evening of 1 April. He rushed her to Kokilaben Hospital, where Pratyusha was pronounced dead on arrival.
After being questioned by the police for two days, Rahul was hospitalised since he complained of chest pain. Within 48 hours, the police had booked him for abetting Pratyusha's suicide, on the basis of a statement given by Pratyusha's mother Soma Banerjee.
Meanwhile, Pratyusha's parents — Soma and Shankar Banerjee — have requested the Maharashtra government to order a CBI probe into their daughter's death.
India
A division bench of justices RD Dhanuka and VG Bisht also imposed a fine on Rana of Rs 2 lakh to be paid to the Maharashtra Legal Services Authority in two weeks
India
Ayyub's counsel Mihir Desai on Monday told a single bench of Justice PD Naik that the applicant was a journalist who had just forwarded the video from her Twitter handle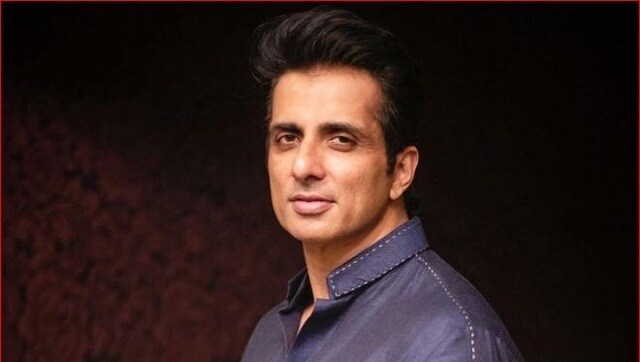 Entertainment
The Bombay High Court also noted that "these people (celebrities) projected themselves as some kind of messiahs without verifying if the drugs were spurious or if the supply was legal."