'Behno ka bhai': Salman Khan's sister Arpita Khan-Sharma has a starry baby shower
Salman Khan's sister Arpita Khan-Sharma has a starry baby shower
Entertainment
The argument can be made that event films like Laxmii and Coolie No. 1 were never meant to belong in homes and laptop screens. But the counterargument is that perhaps they were never meant to belong at all.
Entertainment
Arpita Khan Sharma said she had contracted the coronavirus at the beginning of April, but had followed all safety protocols and is fine now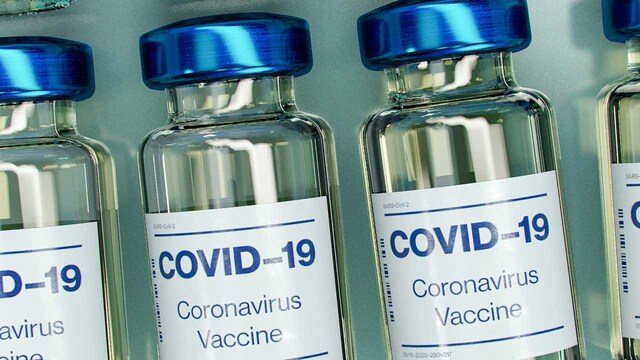 Entertainment
"The Yash Chopra Foundation will bear all other costs too associated with vaccinating the workers," said Yash Raj Films.