Audio launch of Suriya's '24': Actor shares stage with dad Sivakumar and brother Karthi
The Tamil and Telugu audio launch of South star Suriya's new sci-fi film 24 was a glitzy affair in both Chennai and Hyderabad
Suriya is among the most popular actors down South, with a huge fan base across the Telugu and Tamil film industries.
Small wonder then, that interest in the actor's upcoming big summer release — the sci-fi film 24 — is extremely high. Marketed as a bilingual (in Tamil and Telugu), 24 is being directed by directed by Vikram Kumar, who had last made the blockbuster Nagarjuna family story Manam in Telugu. 24 has Suriya in a triple role as a scientist and a gangster, while the third role is that of a romantic youngster. The film also has Samantha and Nithya Menen with music by Oscar winner AR Rahman.
The teaser of the film (released a month ago) was a runaway hit on YouTube and had record views. On Monday, it was a double delight for Suriya fans when the Tamil and Telugu audio and trailer of the film were released on the same day (10 April): in the morning at Chennai's Sathyam Cinemas and in the evening at the Shilpa Kala Vedhika in Hyderabad.
The trailer is slickly cut and the three characters Suriya plays in the film are something to watch out for. Suriya's body language and variation in dialogue delivery is well brought out in the trailer, which also has him romancing Samantha. The music by AR Rahman is peppy and sure to catch on.
The audio launch in Chennai was unique as not just Suriya, but also his brother (the popular actor Karthi) and father (veteran actor Sivakumar) were all present on the same stage.
Sivakumar spoke in emotional tones about Suriya's talent: "If Kamal Haasan is Sakalakala Vallavan (all rounder) Suriya is a silent Sakalakala Vallavan. He was always a silent child and I could never imagine him becoming such a big star."
About how he took up 24, Suriya said : "I chose the film after a nearly 5-hour narration by director Vikram Kumar. The script is amazing and it is different within the commercial format. Rahman initially gave us half an hour to narrate the script, but sat through for hours listening to the script and later sent me a text message — It's going to be an ambitious project and let's work together." Rahman who was also present at the audio launch, smiled as Suriya recounted this anecdote.
A huge turnout of fans was present at the 24 audio launch,clapping and cheering on their favourite star. Suriya had a message for all of them: "24 is an output of our dedication and commitment to making good cinema. I'm here today because of you. But I do not take my fans for granted. If my films are good, appreciate them, if they are bad please reject them, only then will I chase good scripts."
Well said!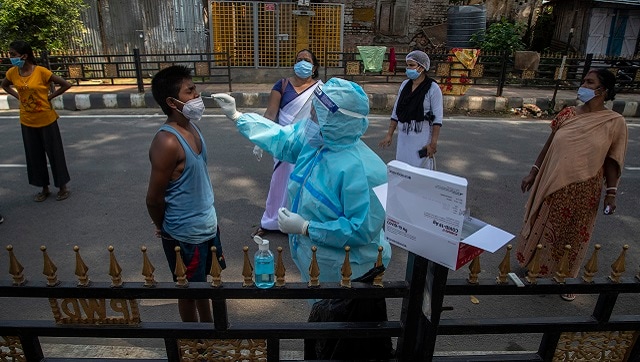 India
Dr Reddy's said registration on CoWIN not open to public yet and it will be open at the time of commercial launch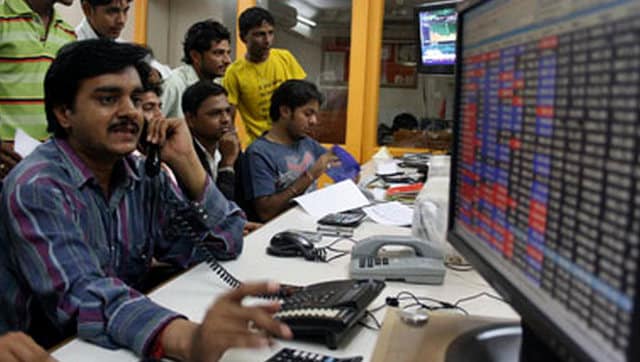 Business
Only Nifty Media, Nifty Pharma, Nifty PSU, and Nifty Realty were trading in red while all the other sectoral indices were trading in the green on 24 June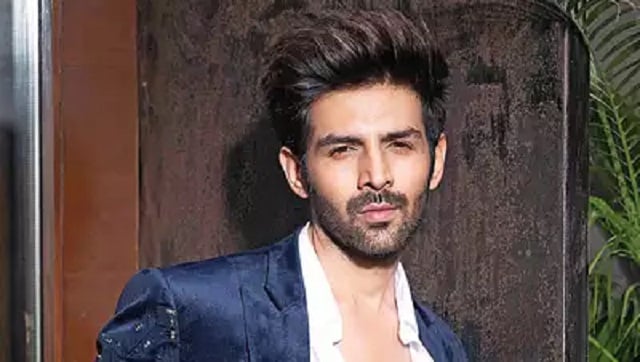 Entertainment
Kartik Aaryan shared his picture on social media and captioned it as, "Now loading: Antibodies".