Atul Kasbekar: Bhanot family's decision to seek legal action against Neerja team 'unfortunate'
Atul Kasbekar has said that the producers of Neerja and the Bhanot family had a 'clear contractual arrangement'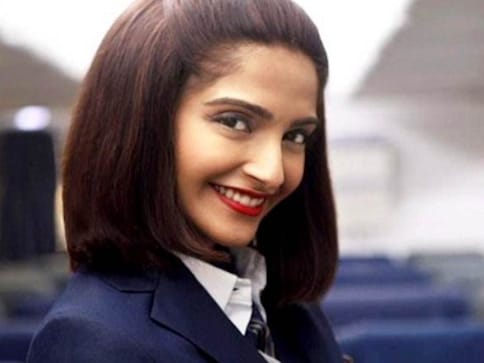 Neerja producer Atul Kasbekar today described Bhanot family's plan to move court over sharing of profits of the film as unfortunate, said they had a "clear contractual arrangement".
The family of flight purser Neerja Bhanot is considering legal action against Bling Entertainment, the co-producers of Neerja, claiming they did not honour the commitment to share the 10 per cent of collections made by the movie.
Kasbekar, chief managing director of Bling Entertainment, however, claimed all financial transactions post release have been shared with the Bhanot family "immediately and in a transparent manner."
Neerja, starring Sonam Kapoor in the titular role was backed by Fox Star India. It had grossed an estimated Rs 125 crore in worldwide earnings.
Kasbekar wrote, "Their (Bhanots) share of the profits, which is a share of ours, has been immediately offered. They have declined to accept the same and now wish to get a share of the studio (FoxStar) profits.
"This is effectively a retrospective negotiation and not as per what is signed by them years ago. It is unfortunate that despite having a clear contractual arrangement the Bhanots have decided to dispute the financial understanding at this belated stage."
The celebrity photographer-turned-producer said his company Bling had acquired the rights to make 'Neerja' from the Bhanot family and the agreement between Bhanots and Bling clearly spelt out that the family "would be paid a fixed upfront amount (which was paid as per the timelines) and a variable amount, which was to be computed as a share of net profits that Bling would receive."
According to Kasbekar, Neerja's family knew that Bling would partner with a studio and they even met the representatives from Fox Star. "To reiterate, the amounts due to the Bhanots, as per the existing contract have been repeatedly offered by us to them. To imply anything otherwise, is simply untrue," he concluded.
The film featured actress Sonam Kapoor in the lead role. Neerja, directed by Ram Madhvani, bagged the Best Feature Film in Hindi award at the 64th National Film Awards this year.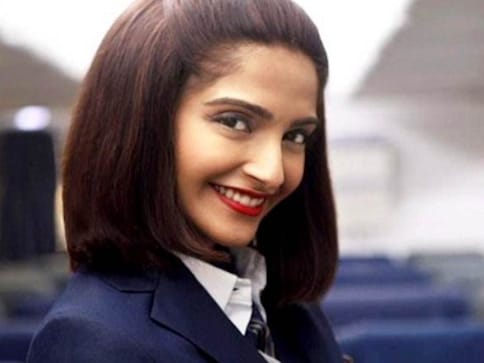 Bollywood
Family of Neerja Bhanot finally file a case against the movie's producers over profit sharing row.
Entertainment
Neerja director Ram Madhvani said that air-hostess Neerja Bhanot's family refused to give rights to anyone else but had trust in them.
Entertainment
Sonam feels that with Neerja she got an opportunity where she could explore herself