Yes, it's that time of the year. Right before the wedding season when the Punjabis dig into their pockets with a prayer to their gods of luck and ring in the Diwali Dhamaka. It's such an addiction, that my cousin left his job in Calcutta because he was so "unhappy and depressed" with the Diwali scene there! Even though I am currently living in Mumbai, far away from my Panju clan, if there is one thing that I can say with authority is this: We kick everyone else's ass when it comes to 'patakebaazi', Teen Pati or the mithai exchanges. And here's why.
1.A special Masaba sari for a Diwali party
As fairy lights make even roadworks look pretty, it's the new wardrobe additions that are really important. For Diwali is not a one day affair with close friends and family but rather a month-long saga of parties, events and melas. If you don't show off your new Gucci collection or the latest Masaba Gupta acquisition now, then when will you do it?
2. Grey Goose with lime cordial, please: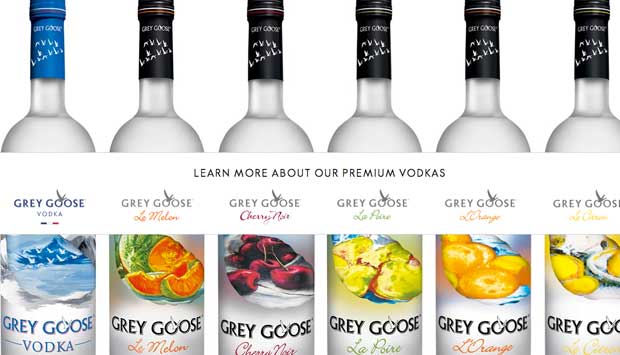 Did I mention our famous teen patti parties that go on till wee hours of the morning? If you must learn how to throw a party, do it Delhi style! A BYOB with biryani from Zafran is a definite no-no. In Dilli, the tentwalas are hired, the decor is decided months in advance, only the top-notch caterers are called, while a mile-long bar is stocked up with the best available liquor. Desi daroo is a strict no with Old Monk as the only exception. Vodka-lime cordial, topped with ice please! Sorry, I meant Grey Goose lime cordial! And did i mention the bartenders and waiters? For a Diwali party to be a success, the servers and waiters MUST be properly trained, uniformed, attentive and courteous ( irrespective of how intoxicated you are).
3. Hazaar ki gaddi at the family get-together:
While poker is still the social skill, it is teen patti that wins hands down during the Dilli Diwali with uncles unleashing their hazaar ki gaddis on not one, but multiple tables. We call it family get-togethers, when the whole family sits together and plays teen patti together. In fact now those who don't play are usually mocked at by the others. There is a line-up of at least four tables if not more. The hazaar ki gaddi ( grandpa, dad and the uncles), the 500 table with all your aunts and the 100 wala table for us, the youngsters.
4. BMW at stake:
At the big, glamour parties, the stakes are not just limited to cash. As the drinks pour in and the game gets intense, people go all in - car keys, designer bags, jewellery are all put at stake against a chaal. While a good gambler always knows when to leave the table, in our clan it's the Great Gambler does the opposite because we are not just hot-headed, but ego ki baat hai,yaar! Solution? Borrow more to pare your losses and then forget about it the next day.
5. Ambush laddoo feedings:
Being subject to regular bouts of excessive laddoo feeding is the norm but there is this entire ritual to go to your neighbour's house, eat their kaju barfi and dry fruits and then hand over your kaju barfi and dry fuits. Butif you are really smart, then you learn how to give the kaju barfi and dry fruits you got from others instead of buying new ones. Yes,it's called passing on the parcel and more often than not by the end of the month someone will handover the laddoo box that you packed for a distant relative back to you.
6. Burning money on patakas:
Not just socialising, Diwali is also the time to show off the assets. As if  the massive diamond on well-done manicured hands is not enough, we end up spending a bomb on crackers, (by bomb I mean upwards of Rs 25,000). Diwali ain'tperfect unless the ladi is long enough for the entire colony.
Updated Date: Oct 22, 2014 07:21:40 IST