Kedarnath Singh, veteran Hindi poet and Sahitya Akademi awardee, passes away aged 84
Eminent Hindi poet and Jnanpith awardee Kedarnath Singh passed away following prolonged illness.
Eminent Hindi poet and Jnanpith awardee Kedarnath Singh passed away in New Delhi on 20 March, 2018 following prolonged illness.
He was 84.
Singh, who was admitted to the All India Institute of Medical Sciences (AIIMS), passed away at 8:45 pm, Bharatiya Jnanpith director, Leeladhar Mandloi told PTI.
He was infected with pneumonia in Kolkata where he goes to visit his sister every winter. He was under treatment there for a month, Mandloi said.
Mandloi also said the poet recovered after coming to Delhi, but his condition worsened later.
Singh was admitted in hospitals at Saket and Moolchand, before being shifted to AIIMS, he said.
A hospital source said the poet had been admitted in AIIMS since 13 March.
Singh is survived by a son and five daughters. His final rites will be held at 3 pm tomorrow.
Hailing from a village in eastern Uttar Pradesh, Kedarnath Singh was one of the most celebrated Hindi poets.
A Jnanpith and Sahitya Akademi awardee, Singh was known for his simple style of writing, often inspired by objects of everyday life.
Some of his best known works include the award-winning poetry collection Akaal Mein Saras, Bagh, Abhi Bilkul Abhi, Zameen pak Rahi Hai, Yahan se Dekho, Tolstoy Aur Cycle among many others.
Singh was also an acclaimed critic and essayist. His stories and essays include Mere Samay Ke Shabd, Kalpana Aur Chhayavad, Hindi Kavita Mein Bimb Vidhan, Kabristan Mein Panchayat.
Talking about the great literary void that Singh has left behind, Mandloi said he was among the top three poets in the Hindi literature.
He was one of those poets who was political in his own way. He kept a low profile, Mandloi said.
Find latest and upcoming tech gadgets online on Tech2 Gadgets. Get technology news, gadgets reviews & ratings. Popular gadgets including laptop, tablet and mobile specifications, features, prices, comparison.
Entertainment
Meanwhile, Disney holdover Onward has grossed a total of $7.4 million since it opened on 6 March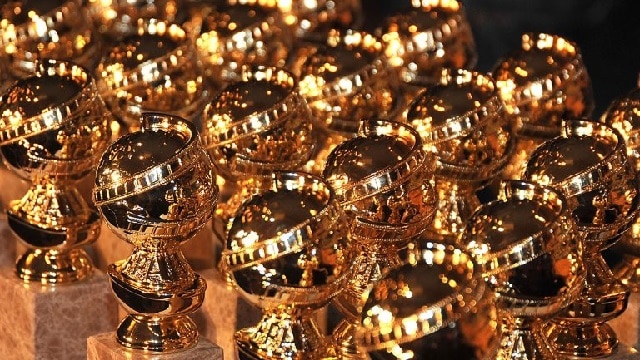 Entertainment
The reporter in her Los Angeles lawsuit said that despite reporting on Hollywood for many prominent Norwegian outlets, she has been repeatedly denied membership in the organisation.
Entertainment
Idris Elba received the Special Award at the BAFTA TV Awards 2020 and talking to the press later, the actor confirmed that the Luther movie is moving forward.