Compulsory voting: FPTP will function better if parties have internal democracy
An email received from Prof Jagdeep Chhokar, founding member of Association for Democratic Reforms [ADR] in response to the interview with Dr. Jayaprakash Narayan.
Yesterday, Firstpost published the transcript of an interview with Dr. Jayaprakash Narayan wherein he put forth his views on the limitations and drawbacks of the First-past-the-post [FPTP] electoral system. During the course of the interview, he also delved into possible corrective measures and alternatives [Proportional Representation electoral system].
The readers' responses [comments section] made for interesting reading; the interview and the responses can be accessed by clicking here.
Some readers took the trouble of mailing me their response to the interview – most of the points covered in those mails, mirrored those expressed in the comments section.
However, there was one response [e-mail] that is being published as a standalone post here – the one received from Prof Jagdeep Chhokar, founding member of Association for Democratic Reforms [ADR]. As he had noted a few years ago:
It is evident [after the SC ruling in 2002 that made it mandatory for elected representatives to declare their assets, liabilities, educational background, criminal charges etc on the pre-election affidavits] that changing the electoral system is not going to be easy but it must be done if democracy has to be preserved and strengthened. Concerned citizens and civil society groups will have to work really hard and in a sustained manner to achieve anything worthwhile. Being committed to freedom with responsibility, all Liberals need to contribute to this.
His mail response to the interview is reproduced below.
Dear xxxxx
This is certainly of interest though we have known of Jayaprakash Narayan's views for a long time. As a matter of fact we used to work together in the initial years.
I have the following observations:
1. Since the title is on compulsory voting, please see the piece on the following link that I wrote when Gujarat tried to introduce compulsory voting. Click here to access.
2. The interview says, "In PR, ideally, there should be internal democracy and primary elections for nominating a candidate." I firmly believe that if there is internal democracy in political parties, the FPTP system will function much better too. And primary elections for nominating candidates, to my mind, is an integral part of internal democracy in political parties.
3. "There is needless cynicism and despair today, coupled with reckless anti-political rhetoric." This is said by all political parties. I also firmly believe that the widespread disenchantment with the existing political system is neither cynical nor needless, and the rhetoric that is termed "anti-political" is a desperate cry for improvement of the system.
4. There is another way to look at representativeness of our electoral system which you can find in the attachments/hyperlinks.
5. In my view, the most comprehensive compilation on electoral reforms is the 170th report of the Law Commission of India which you can see here. It mentions the advantages and drawbacks of both PR and FPTP systems, and also makes recommendations about which combination might be the most appropriate given the current state of evolution of democracy in India.
All the best,
Jagdeep Chhokar
jchhokar@gmail.com
Jagdeep S. Chhokar was a professor [teacher, trainer, researcher, and advisor] of Management and Organisational Behaviour at the Indian Institute of Management, Ahmedabad, from 1985 till November 2006, when he retired after reaching the mandatory age of superannuation. He is one of the founding members of Association for Democratic Reforms [ADR] which works for improving democracy and governance in the country.
shining.path.notperu@gmail.com
Find latest and upcoming tech gadgets online on Tech2 Gadgets. Get technology news, gadgets reviews & ratings. Popular gadgets including laptop, tablet and mobile specifications, features, prices, comparison.
World
Aides are increasingly worried that the campaign may already be defined as a referendum on the beleaguered yet defiant president's handling of COVID-19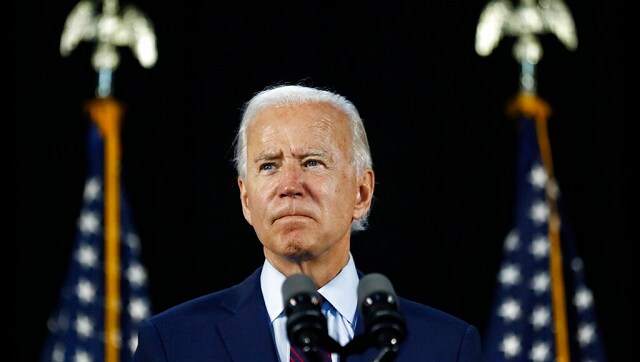 World
The leading contenders include Kamala Harris, Karen Bass and Obama national security adviser Susan Rice.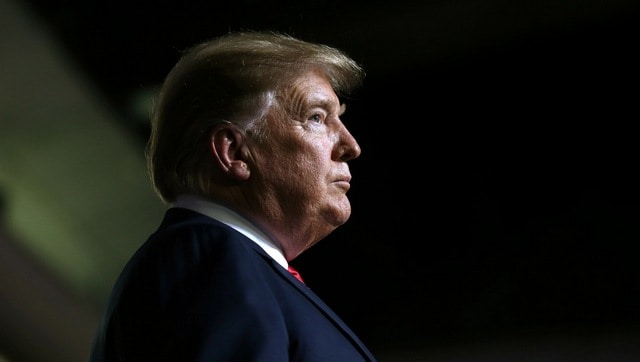 World
The programme involves deploying federal law enforcement agents to assist local police in combating what the Department of Justice has described as a surge of violent crime