WRC: Memories of Kenneth Eriksson on his 60th birthday
Anecdotes from a time when a Hyundai leading a world championship event was a cause for great surprise
Some drivers are always good value and never fail to impress, for their driving or their personalities. The Swedish driver Kenneth Eriksson is one of them. I have known Kenneth since he first came to the WRC scene as a works VW driver in 1986. That year he won the once-only rally Group A world championship, the next year he won the Ivory Coast Rally. That was the tragic event when Toyota lost some leading team personnel in a plane crash and withdrew from the event. Eriksson was leading the Toyotas before they withdrew, then headed off in the...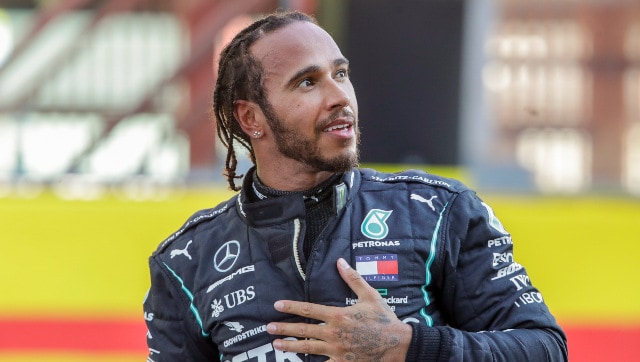 Sports
Hamilton, the only black driver in Formula One, told the BBC he hoped the findings would be "part of my legacy".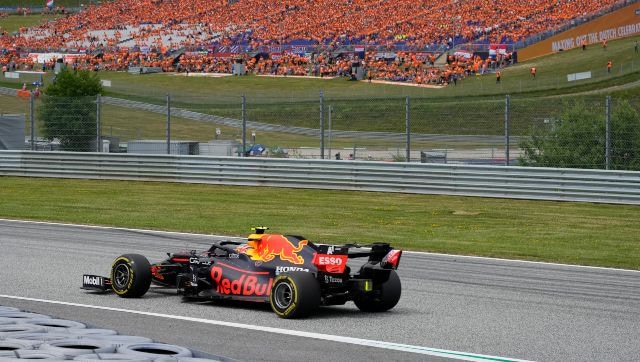 Sports
Formula 1 will now host a sprint race on Saturday which will decide the grid for the main Grand Prix race on Sunday.