WRC 2016: Rally Portugal Preview - Part 1
The 50th Vodafone Rally of Portugal will take place between 19 and 22 May, 2016
Welcome back to Europe again, WRC, for your first mainland European event since Monte Carlo, the fifth round of this year's series. This is the second year that the event has returned to the North of Portugal, perceived as the spiritual home of the event. All except 1.77% of the route is the same as 2015, the major change being the street stage in downtown Porto which will be run twice on the Friday evening in daylight. Certain other changes will be evident notably that the WRC and WRC2 teams will be located this year in the grounds of the...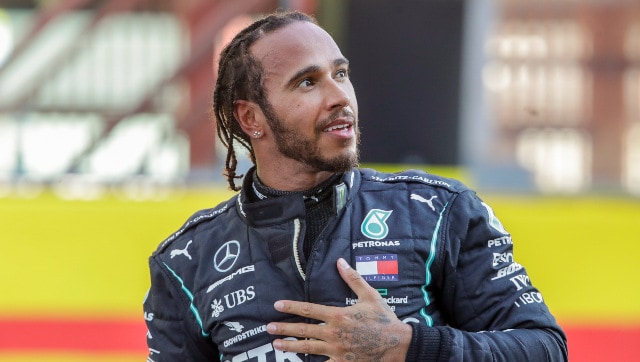 Sports
Hamilton, the only black driver in Formula One, told the BBC he hoped the findings would be "part of my legacy".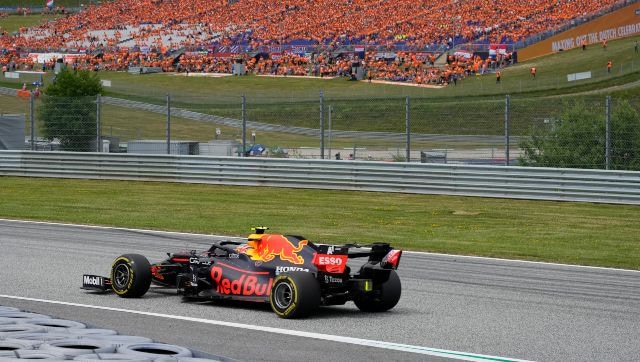 Sports
Formula 1 will now host a sprint race on Saturday which will decide the grid for the main Grand Prix race on Sunday.