Volkswagen India's letter to employees hints of a massive layoff
Volkswagen might hold back its future investment plans in India
Volkswagen India sent a letter to its employees to encourage them to work harder and meet the production targets. However, it has sparked a fear of job cut among the workforce. The German car manufacturer has warned its employees of a possibility of a job cut to compensate for the huge losses incurred in the diesel gate scandal.
Recently, the company offered to buy back around five lakh diesel cars in U.S. that were equipped with defeat...
Find latest and upcoming tech gadgets online on Tech2 Gadgets. Get technology news, gadgets reviews & ratings. Popular gadgets including laptop, tablet and mobile specifications, features, prices, comparison.
Auto
If you have an EA 189 engine running in your car, expect a call from Volkswagen anytime starting from the first quarter of 2016
Auto
The company is in talks with the US Justice Department, EPA and CARB to decide a settlement plan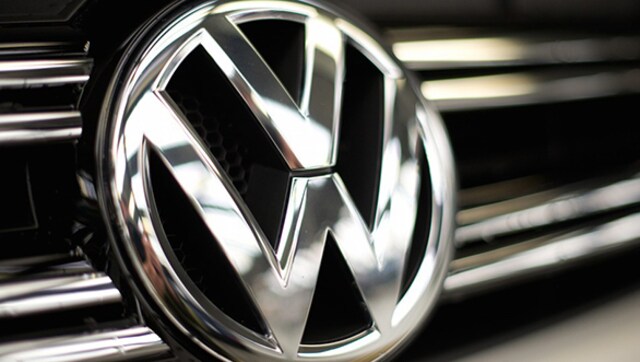 Auto
If the U.S. regulators reject Volkswagen's fix, the carmaker could end up paying around $4.04 billion