Volkswagen emissions scandal: U.S. state of Kentucky sues Volkswagen AG
Attorney General of Kentucky is suing Volkswagen AG for violating the state's Consumer Protection Act
In a latest development to the ongoing Volkswagen emission scandal, the U.S. state of Kentucky has sued the carmaker. The Attorney General of Kentucky, Andy Beshear has told Reuters that Volkswagen willfully violated the state's Consumer Protection Act by promoting their diesel engines in a fraudulent manner.
In an official statement, Andy Beshear stated that 'Volkswagen must be held accountable for its false and misleading promotion and sales of its vehicles in the Commonwealth'. The suit filed in the Franklin City Court by Beshear...
Find latest and upcoming tech gadgets online on Tech2 Gadgets. Get technology news, gadgets reviews & ratings. Popular gadgets including laptop, tablet and mobile specifications, features, prices, comparison.
Auto
During a French government probe, emissions from Renault's diesel vehicles were found to exceed the legal limit
Auto
The company currently makes over 300 models across the multiple automobile brands it owns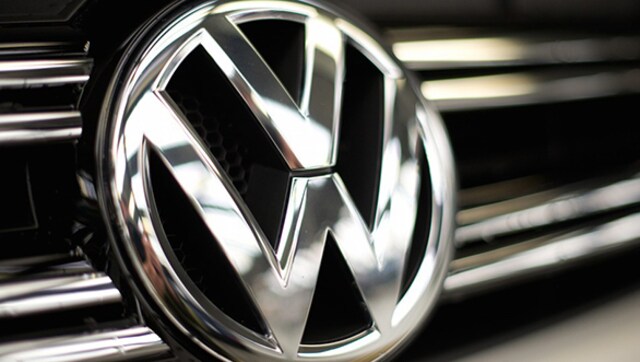 Auto
If the U.S. regulators reject Volkswagen's fix, the carmaker could end up paying around $4.04 billion