Video worth watching: Triumph Street Triple R motorcycles drifting
Stunt riders, turbo motorcycles and a lot of sideways!
If you've ever wondered what it's like to drift a motorcycle, your wait ends here. Triumph North America has released a video called Slide City, where two turbocharged Triumph Street Triple Rs are doing just that!
Boasting 188PS of power at the wheels, the bikes are so tail happy. They are constantly sliding around the track. Stunt riders Ernie Vigil and Nick Apex Brocha pilot the bikes with such accuracy that there are many instances when they are just millimetres from...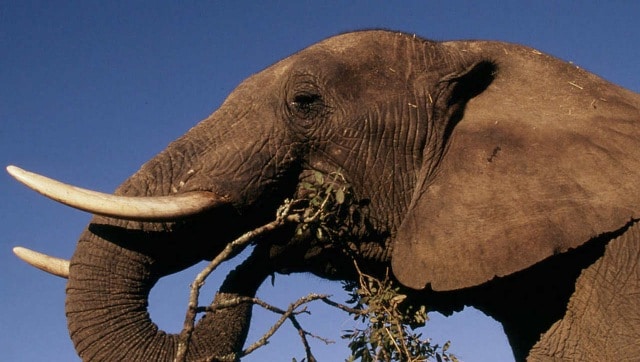 World
Baby Izzy stands with her mother, but soon she gives her mother a break and moves to meet other elephants
India
Kaur says that mixing curd with everything can make people around the person feel not so good
India
In the video clip, a deer can be seen taking a jaw-dropping leap while crossing a pathway