Video worth watching: McLaren F1 GTR on a stunning hot lap
The F1 GTR is powered by a BMW sourced 6.0-litre V12 that makes 608PS and 651 Nm of torque
Few names in the world of motorsport and supercars alike can evoke as much emotion as the McLaren F1 does. The supercar was the first of its kind in a multitude of platforms. It was the first production car to use a carbon fibre monocoque chassis. It was the first production car to feature a central driving position, with passengers accommodated either side. Its engine bay was lined with gold, as it's the best heat reflector there is. No expense was spared to ensure that it was the definition of perfection. As a result, it held the title of...
Auto
A packed issue to wish you all happy New Year!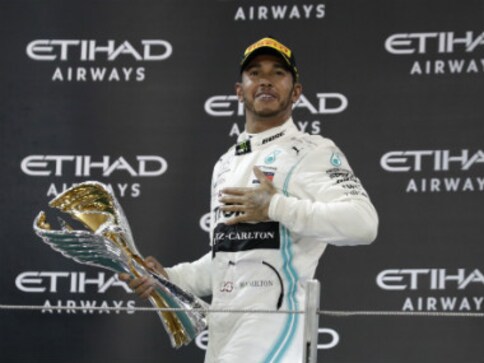 Sports
From a 21-race long Formula 1 calendar with so many storylines, here are some that we would like to remember in the times to come.
Sports
Norris was robbed of the Richard Mille watch, worth a reported £40,000 ($55,000), as he approached his McLaren supercar following the dramatic penalty shoot-out on Sunday.