UM Renegade Sport S first ride review
Finally, we get to ride the first of the UMs, the Renegade Sport S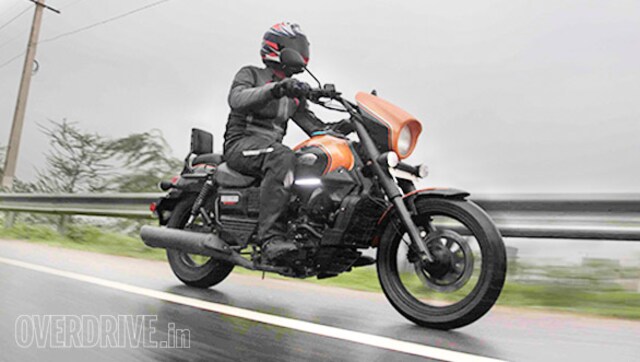 All my journalist colleagues I met the day before told me to expect the worst. That they'd ridden or tested the new UMs and that they were low quality hacks and that, "I shouldn't trust them". That ranks as the least optimistic preview of any motorcycle I've ever received. So on the gloomy Saturday morning when the bikes were to show up, I was excited. I've understood that fundamentally motorcycles excite me and I refuse to make exceptions to this excitement before I've tested them.
Introduction
The UM Renegade line is made up of...
Find latest and upcoming tech gadgets online on Tech2 Gadgets. Get technology news, gadgets reviews & ratings. Popular gadgets including laptop, tablet and mobile specifications, features, prices, comparison.
Features
UM Motorcycles will also have the Renegade Sports S, the Renegade Commando, the Renegade Commando Classic and the Renegade Commando Mojave at its stands.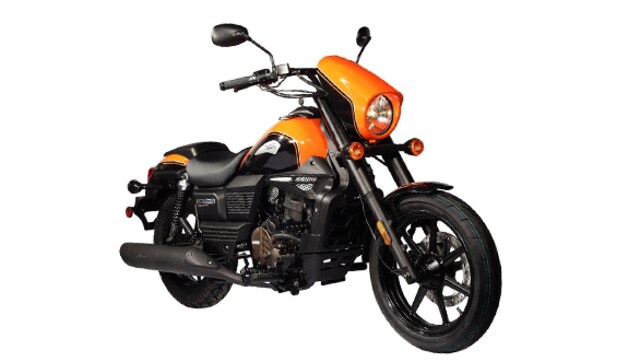 Auto
With the opening of its first showroom in Mumbai, the company has expanded their national dealer network to five outlets
Auto
The dealership is located at 1/1/ 27-B Jopling Road and spread over an area of 3,100 sq. ft.