Tyres in MotoGP
We take a look back at tyres in premier class GP motorcycle racing, and the sport's most defining rule changes
There was a time when motorcycle manufacturers weren't the only people who battled it out on the track. When it wasn't just about who had the fastest motorcycle or who had the most skill at the 'bars. The winner on Sunday of a grand prix motor racing weekend also depended on the kind of tyres each competitor was running.
Over the years, the rules in MotoGP have seen a lot of changes. From multiple tyre manufacturers offering several different types of tyres a few years ago, MotoGP now uses a limited number of tyres that are all...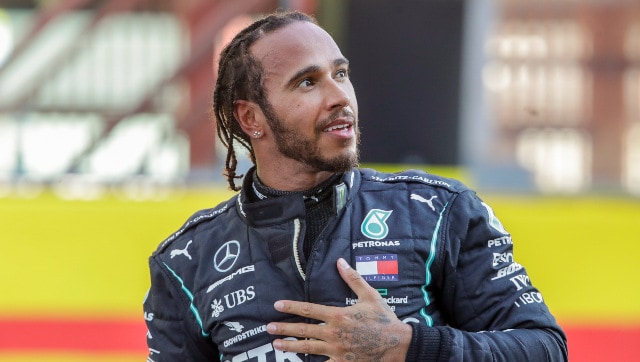 Sports
Hamilton, the only black driver in Formula One, told the BBC he hoped the findings would be "part of my legacy".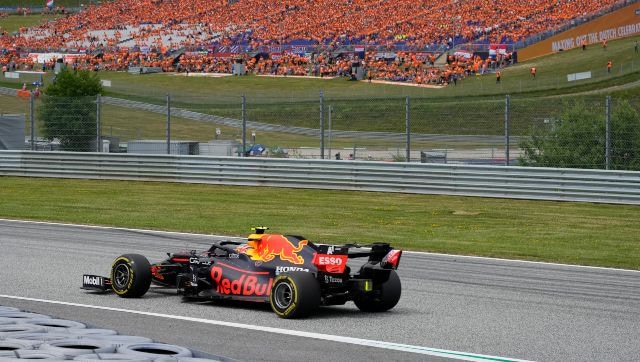 Sports
Formula 1 will now host a sprint race on Saturday which will decide the grid for the main Grand Prix race on Sunday.