Toyota and Lexus to offer automated emergency braking as standard by 2017
Last week the U.S. authorities announced that all vehicles should get automated emergency braking by 2022
By the end of 2017, majority models and all trims of Toyota and Lexus vehicles on sale in the United States will come equipped with automatic emergency braking feature. Toyota has officially announced this and expects it to prevent loss of life and reduce injuries during the unfortunate event of a crash.
Toyota made this announcement a few days after the National Highway Traffic Safety Administration (NHTSA) and Insurance Institute for Highway Safety (IIHS) made it compulsory for all vehicles to be equipped with automatic emergency braking...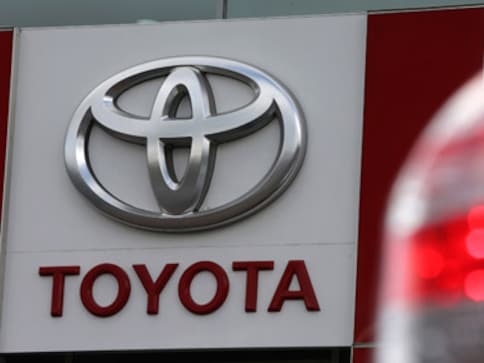 Business
The recall covers vehicles produced between April 2006 and August 2015, and includes the Japanese automaker's gasoline hybrid Prius model, the Auris compact hatchback and Corolla compact models
Auto
Toyota's luxury car division, Lexus is officially going to make its way to India next year in the month of March. We reported the same earlier this month that the Japanese car-maker has plans to launch the brand in Q1 of 2017 and now thanks to a new report we finally have a confirmed launch timeline.
Auto
Yes, Lexus the luxury brand from Toyota is headed to India and is expected to launch in Q1 2017.