The Heritage Transport Museum
Provides a wondrous window to the history of transport in India
Tarun Thakral, founder and managing trustee of the Heritage Transportation Trust, is a unique kind of Indian car collector. Like many others he started off collecting cars in 1994 and soon had his private car collection. Then he decided to build a museum and show his cars to the public. But a museum showing just his cars would have been too vain.
So Tarun conceived and created the exceptional Heritage Transport Museum in Taoru, Haryana, just two hours from New Delhi.
The museum opened its doors to the public in December 2013, and...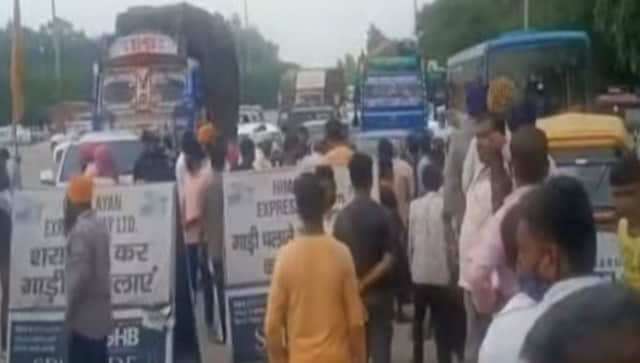 India
Security arrangements have been beefed up in Karnal as the farmers have planned to gherao the mini-secretariat.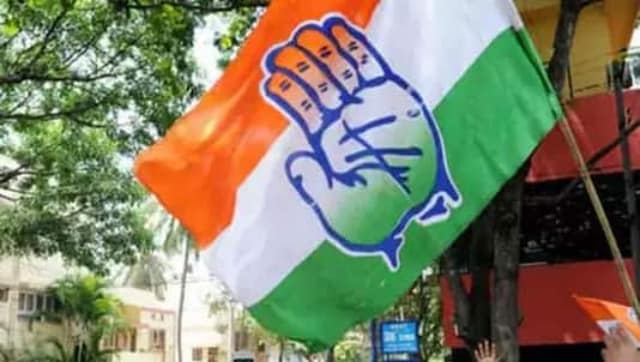 India
Terming it as cruelty and public shaming of the child, the Commission issued a notice on Thursday. The child was made to sit in a cycle rickshaw as part of the protest and was holding a placard
India
Another round of talks between officials and farmers over a police lathi-charge in Karnal last month had failed on Wednesday after which the protesters said they will continue their sit-in "indefinitely"