The DeLorean DMC-12 is set to make a comeback in 2017
Prospective customers can fill a non-binding Interest Application Form online to register for a DeLorean
This may sound like music to the ears for fans of the Back to the Future movie franchise. The DeLorean Motor Company (DMC) has announced that it will produce limited numbers of the DMC-12 that featured in the movie.  Prospective customers can fill the 2017 DeLorean Interest Application form to register for the car.
It is a non-binding application, since the price of the car is not fixed ,and applicants will be given first priority before the general public is...
Auto
Beating the likes of the Lamborghini Murcielago SV and the Ferrari F430 Scuderia, the all-new Panamera Turbo is seriously fast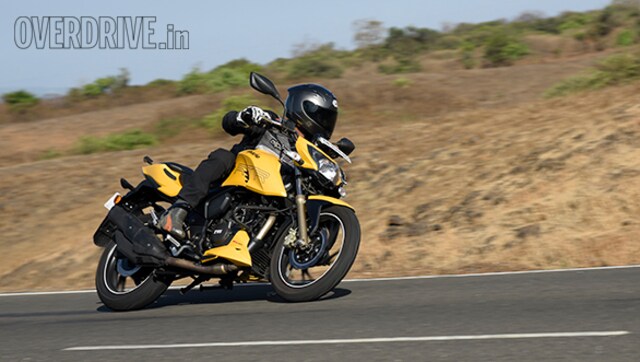 Auto
Learning to listen to your tyres. And heed their advice
Auto
Where do old race cars go when they die?