'The Ather S340 will outperform all competing scooters', says Arun Vinayak, chief product officer, Ather energy
We find out more on the recently unveiled electric scooter, the Ather S340, and how it plans to take on the cutthroat scooter market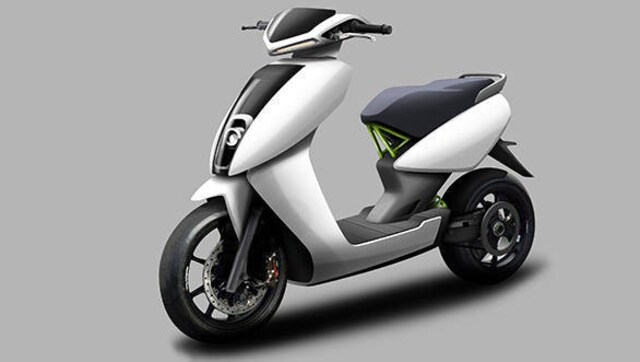 The Ather S340 was unveiled earlier this year in February, and the package it brought to the table was very intriguing indeed. The prospect of an electric scooter packed with innovative technology, all at a competitive price is something unheard of in the Indian market. As such, we had a conversation with chief product officer, Arun Vinayak, to find out more behind the S340, from the design philosophy to the internal workings.
OD: The S340 is the first product from Ather Energy, correct? What is the basic idea behind the Ather...
also read
News & Analysis
Ather Energy founders have an ecosystem approach to solve India's EV issues. Here's how they plan to do it.
News & Analysis
India sold more than 21 million motorbikes and scooters in the year to 31 March, making it one of the world's biggest two-wheeler markets
News & Analysis
With Connect Pro features being made available to all Ather customers free of cost for a six-month period, Ather Energy aims to widen its connectivity service subscriber base.