Tata Nano project has consistently lost money and should be discontinued, says Cyrus Mistry
Mistry's open letter to Tata Sons reveals much more
It is difficult to see Ratan Tata, or even the Tatas, emerging from the Cyrus Mistry affair without serious dents to their credibility. In his five-page letter to the Tata Sons board, Mistry has levelled many allegations, including poor business judgment on foreign acquisitions, and fraud in some cases. But the part that will do the most damage to Ratan Tata personally is where Mistry debunks the Nano car project, and casts doubts about the viability of the group's investments in AirAsia and Air Vistara, the last being a full service airline...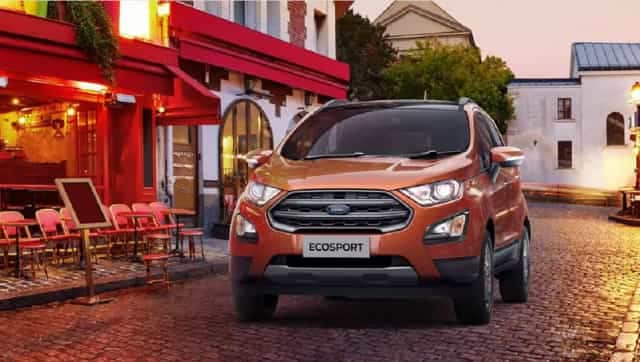 Business
It is quite apparent like its predecessors General Motors and Harley-Davidson, Ford too failed to create a space for itself in the highly competitive and price-sensitive Indian auto market
News & Analysis
With the Nexon EV, Tigor EV Ziptron and Xpres-T EV, Tata Motors currently holds more than 70 percent of India's electric vehicle market; to launch 10 EVs by 2025.
News & Analysis
Marking the restart of the IPL 2021 cricketing league, Tata Motors has launched the Tata Safari Gold Edition with prices starting at Rs 21.90 lakh.