Supreme Court allows registration of 2.0-litre diesel cars in Delhi-NCR
All diesel car manufacturers with 2.0-litre engines will pay an additional 1 per cent environment cess
The juggernaut between the NGT and diesel car makers in the capital have come to an end. In a landmark decision, the Supreme Court has lifted the ban off registration of 2.0-litre diesel engined vehicles in Delhi-NCR.
The Supreme Court's decision was partly influenced by Mercedes-Benz lobbying to pay off the one per cent environment cess on 2.0-litre diesel engines. Toyota was also part of this lobby. It may be noted that both these car manufacturers were highly affected by the Delhi diesel ban.
To recap, the Delhi diesel ban was...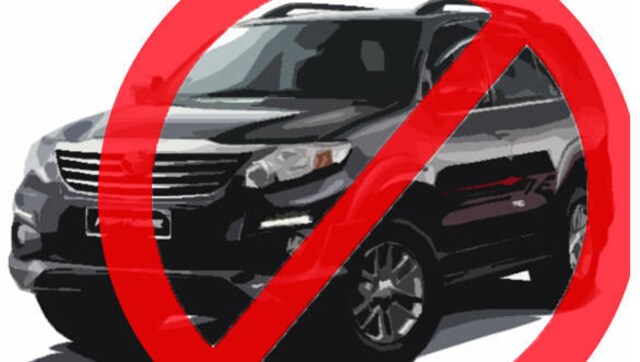 Auto
Is of the opinion that the car market is large enough for manufacturers to survive the sales slump
Business
he National Green Tribunal Circuit Bench here on Monday banned light and heavy diesel vehicles, which are more than 10 years old, in six major cities, including state capital Thiruvananthapuram and commercial capital Kochi, in Kerala.
Auto
A recent study suggests that passenger diesel cars are not the culprits for the air pollution levels of the NCR region<br />