Summer vacation road trips!
Kids bouncing off the wall and driving you up them? Here are Indian and international road trip ideas that soothe nerves and make for a memorable summer vacation.
The summer vacations are always an interesting time for parents and kids alike. Neither party knows exactly what to do with each other. Then the summer kicks in, temperatures rise and everyone's unhappy. It is at times like this that families turn to outings and activities. Here are three of India's top driving roads, and since we're on the subject, international ones that should be on your bucket list too!
What constitutes a great driving road?
Some might say it should be a perfect ribbon...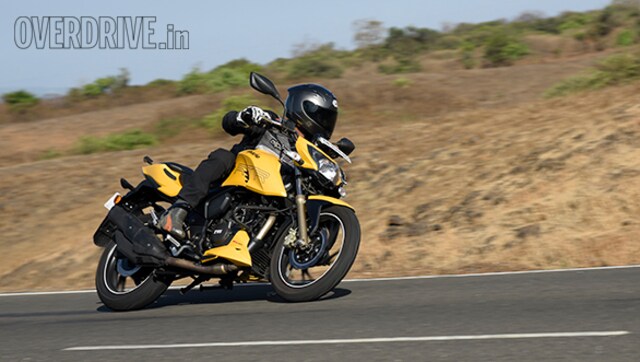 Auto
Learning to listen to your tyres. And heed their advice
Auto
Where do old race cars go when they die?
Auto
We take the Hyundai Elite i20 and follow the monsoon rain from Tamil Nadu to Maharashtra