Special feature: Chasing the South-West monsoon in the Hyundai Elite i20
We take the Hyundai Elite i20 and follow the monsoon rain from Tamil Nadu to Maharashtra
It was starting to get really hot in Mumbai, and the monsoon was taking its own sweet time to hit the drought-ridden state. Meanwhile, the people of South India seemed to be thoroughly enjoying the relief that the rains brought. So we decided to head there and follow the rain up north towards Maharashtra. While plotting our map, we decided that we would take the more scenic route and make stops along the way to revisit architecture from the good ol' days. With our bags packed, we headed for Coimbatore.
The route we had planned would...
also read
News & Analysis
For now, it seems like Samsung Galaxy Note 5 users have one too many reasons to upgrade.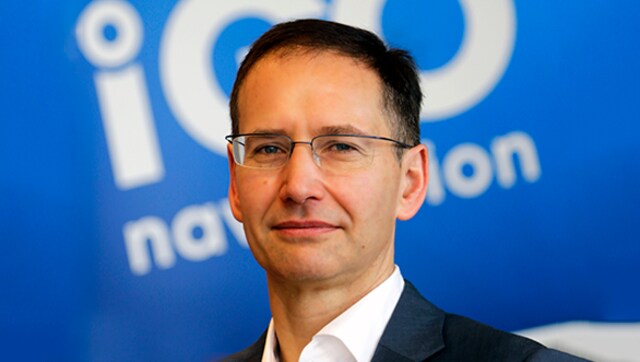 Auto
Giles takes command of the automotive navigation solution giant
Auto
We answer all your automotive queries