SIAM brings diesel ban facts to light
A recent study suggests that passenger diesel cars are not the culprits for the air pollution levels of the NCR region<br />
When the diesel ban hit Delhi earlier this year, the entire Indian automobile industry was sent into disarray. The ban stated that all passenger cars with diesel engines that displaced over 2000cc could not be registered in the Delhi NCR region. The ban was put into play by the government in an effort to reduce the pollution levels in the Indian capital and its neighbouring states. However, the Society of Indian Automobile  Manufacturers (SIAM) has put forth some facts regarding pollution contributed by diesel cars.
A recent study...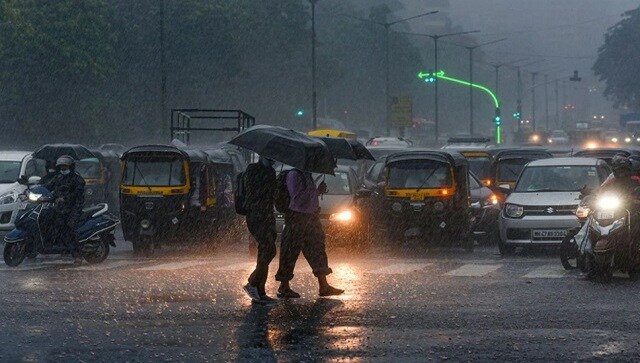 India
The IMD added that intense spell of rainfall is likely over Madhya Pradesh, Uttar Pradesh, Uttarakhand, east Rajasthan and Gujarat till 16 September and decrease thereafter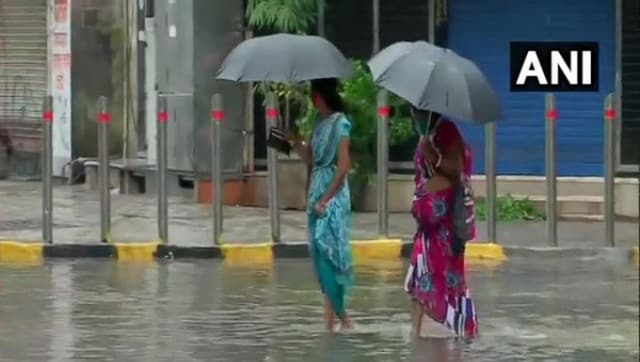 India
Delhi's September rainfall has breached the 400 mm mark. At 403 mm till Thursday afternoon, it is the highest precipitation in the month since 1944.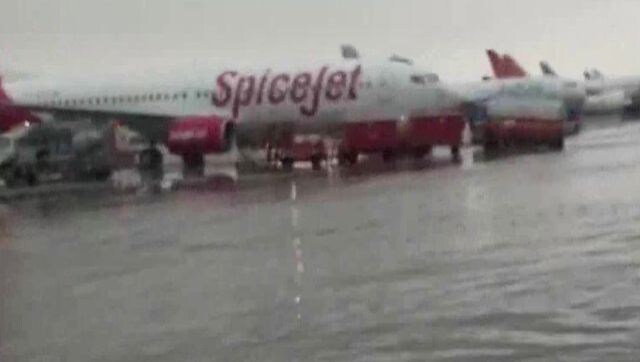 India
The weather department has also predicted enhance rainfall activity for other states over the weekend