Should Ford assemble the Mustang in India?
Probably yes, there is a strong case for it
Ford have just introduced the iconic Mustang in India, one of the highest selling sports cars in the world. The Ford Mustang has beaten established sports cars from the big three German manufacturers as well as American counterparts. It has reached out to an audience the likes of which have never been accounted for since the Mustang was first born in 1962.
India isn't a stranger to the Ford Mustang, its been sold in India decades ago. Read our story
Find latest and upcoming tech gadgets online on Tech2 Gadgets. Get technology news, gadgets reviews & ratings. Popular gadgets including laptop, tablet and mobile specifications, features, prices, comparison.
Auto
Will be offered with 2.3-litre 4-cylinder EcoBoost and 5.0-litre V8 engines. Arrives in India end-2017
Auto
Will be manufactured at the Ford's Flat Rock Assembly plant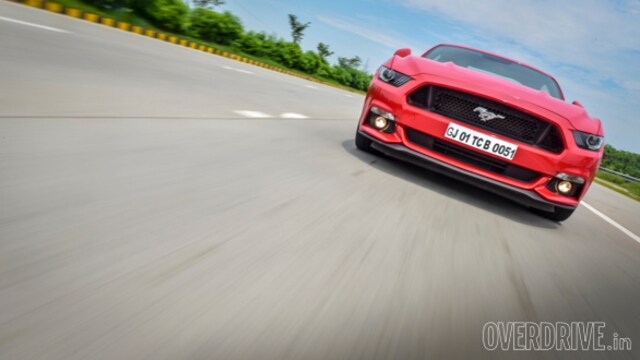 Auto
American muscle that costs the same as your German luxury car. How good is it really?