Self-driven cars will change the car insurance industry forever, say Buffet and Gates
The two billionaires are of the opinion that the future of car insurance is at a precipice
Two visionary billionaires, Warren Buffet and Bill Gates, recently said that the rise of self-driven cars would spell the end of the car insurance industry. The two giants appeared recently on Squawk Box on CNBC, wherein they said that they believed that autonomous vehicles would upend car insurers.
The foreseeable change is already in its early stages, with the Insurance Institute for Highway Safety (IIHS) reaching an agreement with a large number of manufacturers in the United States to make automatic emergency braking, a standard...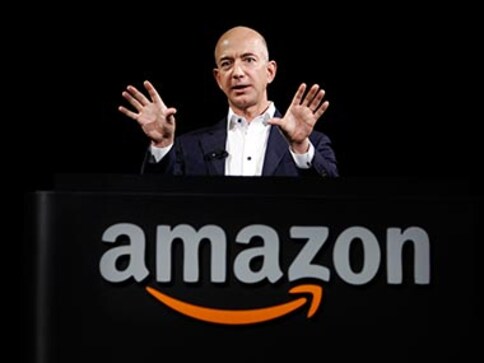 Business
Jeff Bezos' net worth is $55 billion more than that of Microsoft co-founder Bill Gates
Business
Buffett called Abel's and Jain's new roles "part of the movement toward succession" at Berkshire.
News & Analysis
Ford has now unveiled two new automotive systems that will not only help cars park themselves, but also avoid obstacles at high speeds...