SC diesel ban is a temporary phase: Arun Jaitley
Is of the opinion that the car market is large enough for manufacturers to survive the sales slump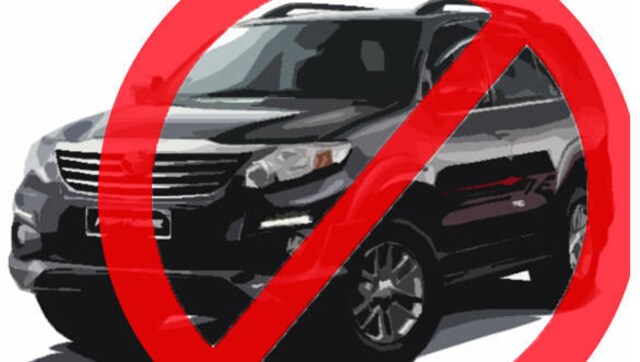 Arun Jaitley has recently stated that the SC diesel ban is in a transient phase and the Indian car market is large enough not to adversely affect the auto companies. Jaitley is currently in Japan for six days in an effort to bring Japanese investors into the country. He is scheduled to meet Osamu Suzuki, chairman of Suzuki Motor, the biggest Japanese investor in automobile sector in India.
In his statement, Jaitley said, "I think the Indian auto sector is extremely comfortably placed. This is all transient phase which happens and I...
Find latest and upcoming tech gadgets online on Tech2 Gadgets. Get technology news, gadgets reviews & ratings. Popular gadgets including laptop, tablet and mobile specifications, features, prices, comparison.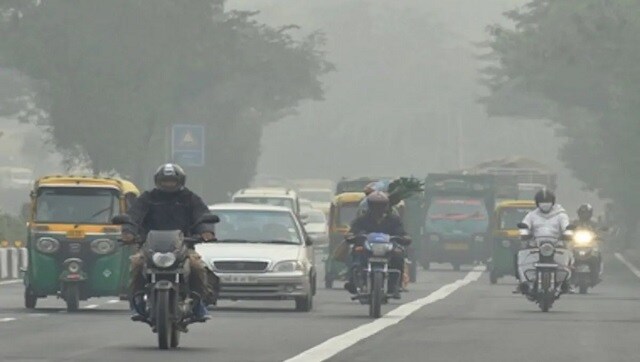 India
The plan will also include mechanised sweeping and frequent sprinkling of water on roads and night patrolling to check dust, industrial emissions and burning of waste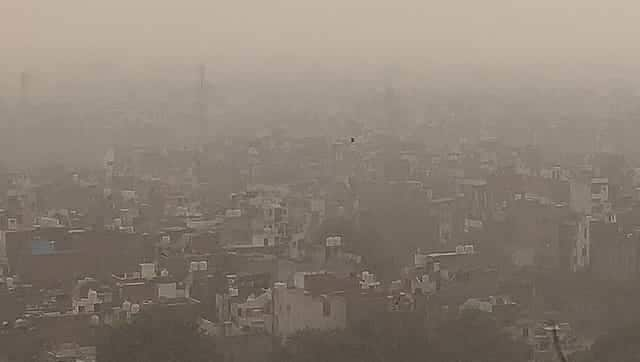 India
As per a government-run monitoring agency, SAFAR, an increase in stubble burning in Punjab, Haryana, and neighbouring regions of Pakistan have affected the air quality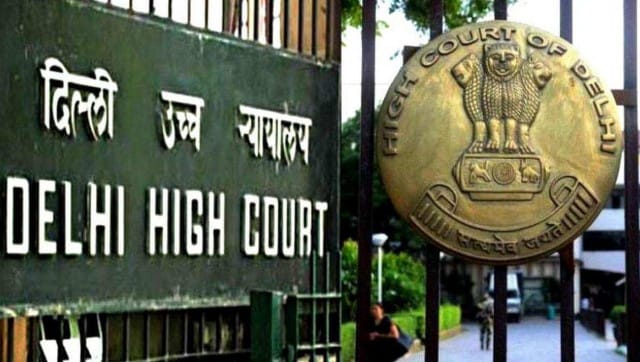 India
Justice Navin Chawla passed the order on a plea by Delhi University Students Union which said the students fund cannot be used for anything other than students' welfare