SC diesel ban is a temporary phase: Arun Jaitley
Is of the opinion that the car market is large enough for manufacturers to survive the sales slump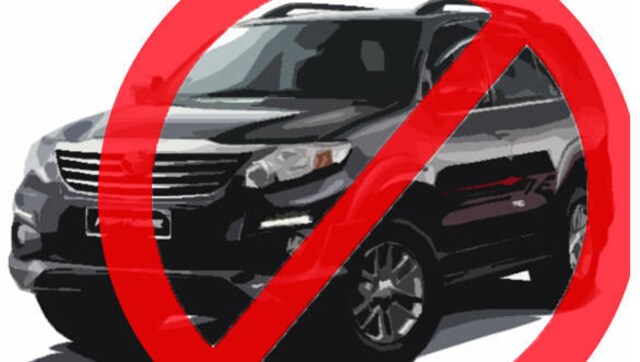 Arun Jaitley has recently stated that the SC diesel ban is in a transient phase and the Indian car market is large enough not to adversely affect the auto companies. Jaitley is currently in Japan for six days in an effort to bring Japanese investors into the country. He is scheduled to meet Osamu Suzuki, chairman of Suzuki Motor, the biggest Japanese investor in automobile sector in India.
In his statement, Jaitley said, "I think the Indian auto sector is extremely comfortably placed. This is all transient phase which happens and I...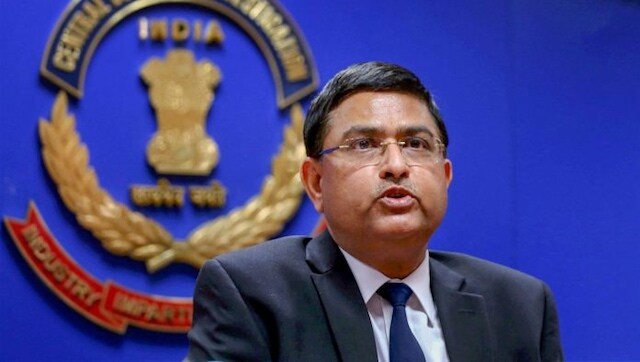 India
In 2018, Asthana was in the news when he was engaged in an unsavoury spat with the then CBI Director Alok Verma
India
Goods and Services Tax collection in July 2020 was Rs 87,422 crore. Sequentially, it slipped below Rs 1 lakh crore mark to Rs 92,849 crore in June 2021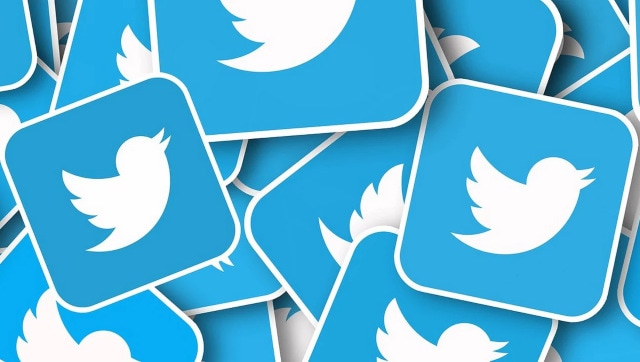 News & Analysis
The Delhi Police has sought details like the links shared on Twitter, accounts used to circulate such content, location and server details from where such content was posted, etc.