Reactions from auto industry on SC's removal of Delhi diesel ban
A look into what the auto bodies have to say about the Supreme Court's decision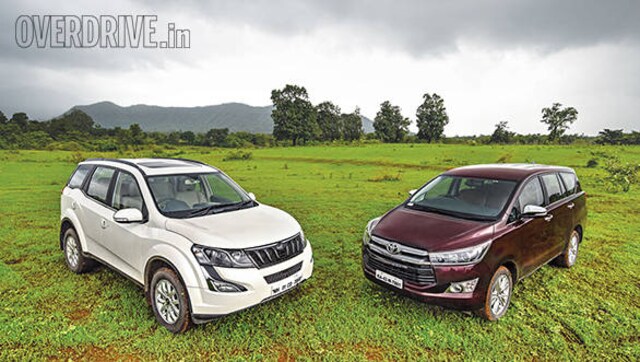 Yes, the somewhat illogical Delhi diesel ban has been lifted off now by the Supreme Court. Now, you can go ahead and buy that Merc diesel you were always eyeing in NCR. While the industry as well as the car buying public are rejoicing, here are a few quotes from the auto manufacturers.
Mercedes-Benz India
"We have followed the earlier direction of the Supreme Court and filed an Interim Application seeking relief on the ban on our cars. Following the court suggestion, we as a voluntary interim measure, offered to pay 1% of the...
Find latest and upcoming tech gadgets online on Tech2 Gadgets. Get technology news, gadgets reviews & ratings. Popular gadgets including laptop, tablet and mobile specifications, features, prices, comparison.
Sports
Alex Lynn discusses his career prospects in Formula E and Mahindra Racing, the upcoming races and the challenges they pose to the team and driver alike.
News & Analysis
The new Thar is expected to be powered by the BSVI-compliant version of the 2.2-litre diesel engine