Reactions from auto industry on SC's removal of Delhi diesel ban
A look into what the auto bodies have to say about the Supreme Court's decision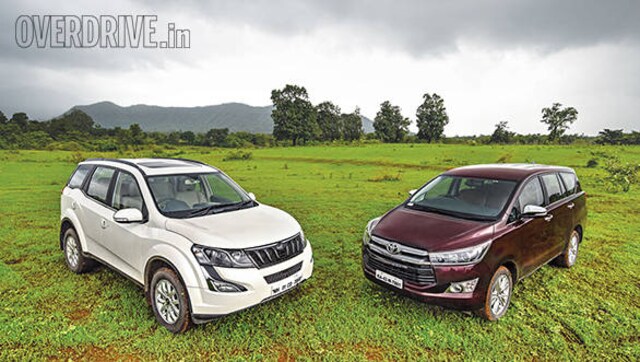 Yes, the somewhat illogical Delhi diesel ban has been lifted off now by the Supreme Court. Now, you can go ahead and buy that Merc diesel you were always eyeing in NCR. While the industry as well as the car buying public are rejoicing, here are a few quotes from the auto manufacturers.
Mercedes-Benz India
"We have followed the earlier direction of the Supreme Court and filed an Interim Application seeking relief on the ban on our cars. Following the court suggestion, we as a voluntary interim measure, offered to pay 1% of the...
Auto
Does the all-new Mahindra Scorpio-N have the necessary tools to make a mark in the crowded Indian SUV space once again? We find out!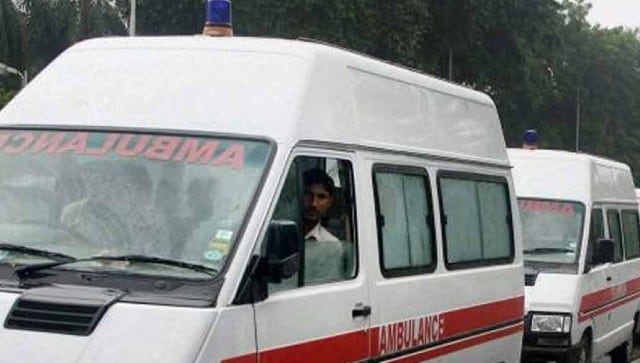 India
The ambulance driver continues to keep the siren going, thinking the car driver will move aside and give place. But it continues to do the same by flying on the road with great speed. After a few minutes of speeding on the highway, the sedan loses control and slides on the wet road
India
The conversation started when the business tycoon quote tweeted a picture of a girl sitting in the woods and studying and called her his 'Monday Motivation'