Promo: OVERDRIVE Independence Quattro Drive 2016
Here is a teaser of the epic drive that took participants from Chandigarh to Leh and back
Ladakh is known for offering one of the most gorgeous landscapes on the Indian subcontinent. It's a tempestuous mistress and OVERDRIVE has had a long standing affair with her. Every year for the last 18 years, since this magazine was kick-started, OVERDRIVE has driven to this mystical land that offers adventure seekers the ultimate driving thrills. The fourth edition of the Independence Quattro Drive (IQD) was again an epic journey. Here is a teaser of the event when team OVERDRIVE along with enthusiastic participants drove down from from...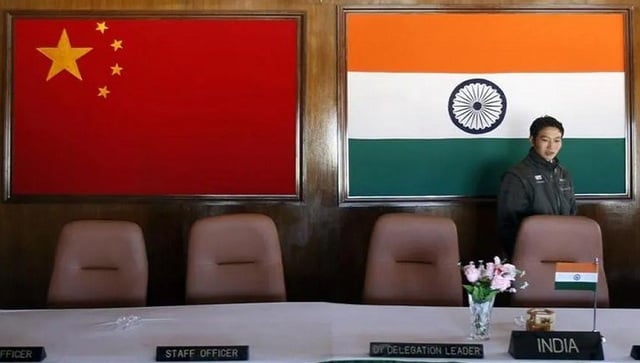 India
India has been insisting that the resolution of outstanding issues in all friction points including in Depsang is essential for an overall improvement in ties between the two countries
World
Driven by the insecurity of burgeoning India-US ties, China's assumption has become a self-fulfilling prophecy, leading India and the US towards an ever-tightening strategic embrace
India
The 13th round of Corps Commander level talks failed because China is not sincere about ending the military standoff with India.