OVERDRIVE Independence Quattro Drive 2016
Living life in OVERDRIVE all the way to Siachen!
The roads a thin sliver, there's barely room for two cars to pass each other without putting a wheel onto the shoulder. But then there isn't much of a shoulder here either. Sometimes you get soft mud, more often you get hard stones and even more often you get boulders. At least we are in a huge basin, inside the Nubra valley. We aren't climbing another mountain pass, having to worry if that one side of ours is finding purchase on the shoulder or clawing air over the edge!
These are the Himalaya's and it does not matter whether...
Auto
It will go on sale in the U.S. early next year and is likely to be launched in India sometime in 2017
Auto
A look into IQD 2015 through images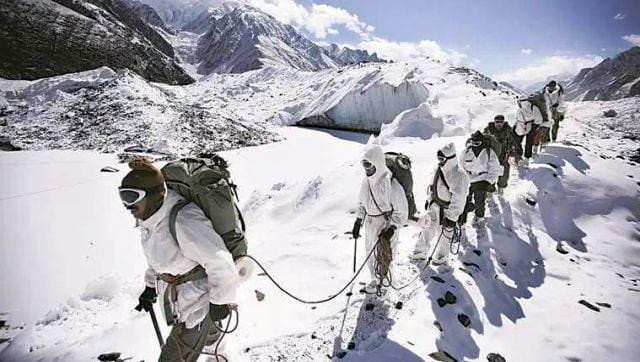 India
Situated in the Karakoram range, the world's highest and coldest battlefield was opened on the occasion of World Tourism Day